Kenya arrests 'Iranian spies plotting attacks on Western targets'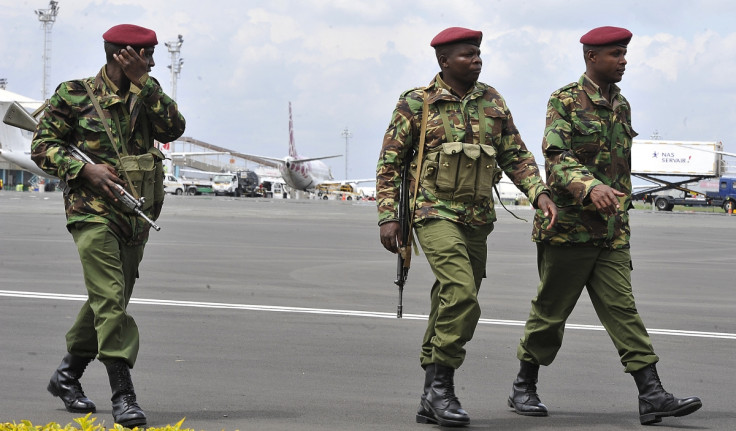 Kenyan authorities have announced the arrest of two men allegedly involved in an Iranian plot to attacks against Western targets in the African country. Police chief Joseph Boinnet identified the two suspects as Abubakar Sadiq Louw, 69, and Yassin Sambai Juma, 25; both Kenyan nationals.
Louw, said to be a prominent figure in Nairobi's Shi'ite Muslim community, was held at the end of October, while Juma, a student, was detained last week. Boinnet said they have since confessed to spying for Iran's Islamic Revolutionary Guards Quds Force, a secretive elite unit under the direct control of Supreme Leader Ali Khamenei and led by renowned commander Qasem Soleimani.
Authorities claim Louw had been recruiting would-be-spies, as part of a ploy to attack Western tourists, businessmen and diplomats in Nairobi. One of the recruits was Juma, who allegedly travelled to Iran to undergo military training and was arrested upon his return.
"Upon interrogation, Abubakar Sadiq Louw admitted recruiting young Kenyans to spy and mount terror attacks in Nairobi," Boinnet was quoted as saying by the local Daily Nation newspaper. The arrests came after months of investigations, authorities said.
In a similar case in 2012, Kenyan security forces detained two Iranians with 15kg of explosives, which they allegedly intended to use to attack Western targets. The pair, also suspected to be Quds agents, was sentenced to life in jail in 2013.
© Copyright IBTimes 2023. All rights reserved.