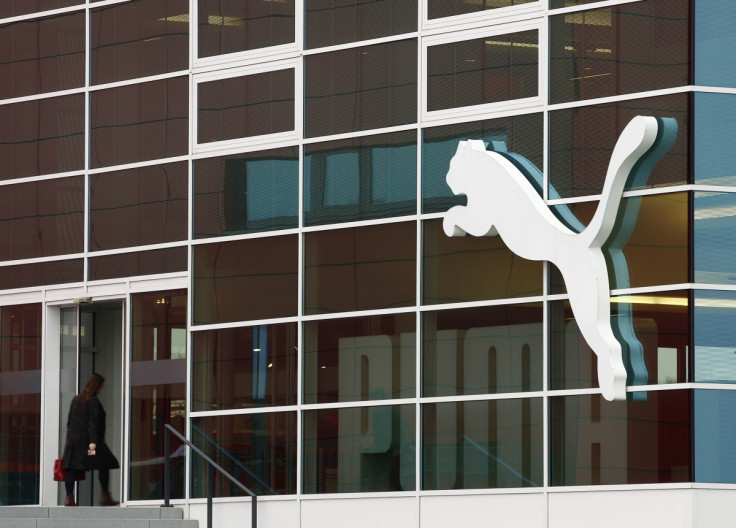 Kering SA, the owner of popular sportswear maker Puma, was looking to sell the brand that has been undergoing a revamp to better compete with larger rivals such as Nike and Adidas.
Bloomberg, citing people familiar with the matter reported that Kering contacted potential buyers, including sovereign-wealth funds from the Middle East and Asian investors, earlier this year to find out their interest in the brand.
However, discussions did not lead to any takeover proposals, the sources said, adding it remains unclear if the company is still mulling a sale of the brand.
Kering acquired the control of Puma in 2007, and currently owns about 86% stake in the German firm. The brand has a market valuation of €2.5bn ($3.1bn, £1.9bn).
Puma is revamping athletic shoes and stepping up marketing as it seeks to reposition itself as a sports-performance brand rather than the casual wear brand.
The firm had earlier started a new ad campaign called Forever Faster, using athletes such as sprinter Usain Bolt, golfer Lexi Thompson and soccer star Mario Balotelli. The campaign helped boost the company's footwear sales for the first time in seven quarters.
Puma says the stars of Forever Faster will help it challenge sporting goods giants like Adidas and Nike.
Puma held a 2.1% share of the $255bn global sportswear market in 2013, compared to 15% for Nike and 11% for Adidas, according to market researcher Euromonitor International.
However, bigger market shares of Adidas and Nike, and lower margins of sporting goods as compared to luxury goods are making analysts sceptical about Puma's plans to focus more on sportswear.