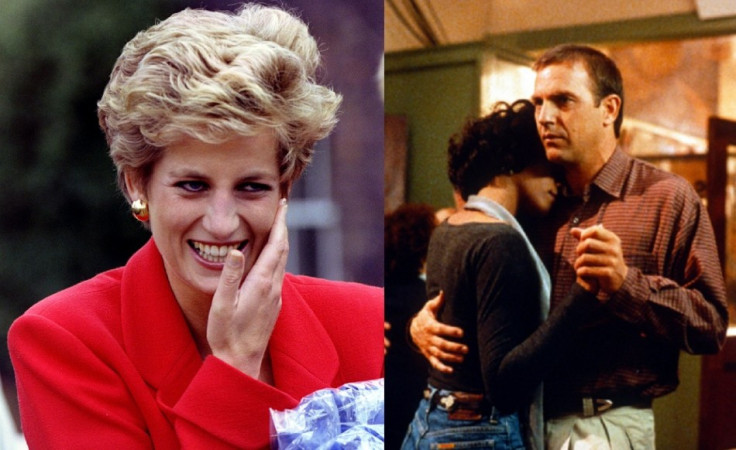 Princess Diana would have starred in the sequel to the 1992 smash hit The Bodyguard, Kevin Costner has revealed.
According to the Hollywood actor, the late royal was in talks to take a role in The Bodyguard 2, the follow-up to Whitney Houston's breakthrough film.
Costner revealed in a recent interview with talkshow host Anderson Cooper that he was keen for the late Princess of Wales to take on the romantic lead in the penned film.
The 57-year-old saidt: "Diana and I had been talking about doing Bodyguard 2. I told her I would take care of her just the same way that I took care of Whitney.
"She let me know that her life might be changing at some point, so she was having her own internal struggles."
Costner, who produced the original, said that he planned to cast her in a part especially written for her.
"She wanted me to write it for her. I said 'I'll tailor it for you if you're interested.' She goes: 'I am interested.'"
In a bitter irony, the script was delivered to Costner on 31 August, 1997, the day before Princess Diana died in a car crash in Paris.
"When she died, she was obviously all over the news. I knew that that was an interesting story that I had, but I never brought that up and a very good reporter, about a year later, somehow heard something and finally came to me and I said, 'Yeah, that was true.'
"Not that she was going to do it: That we were talking about doing it," Costner added.
The Bodyguard 2 would have would followed Costner's character Frank Farmer as he started a steamy affair with the Princess of Wales while protecting her from paparazzi and stalkers.