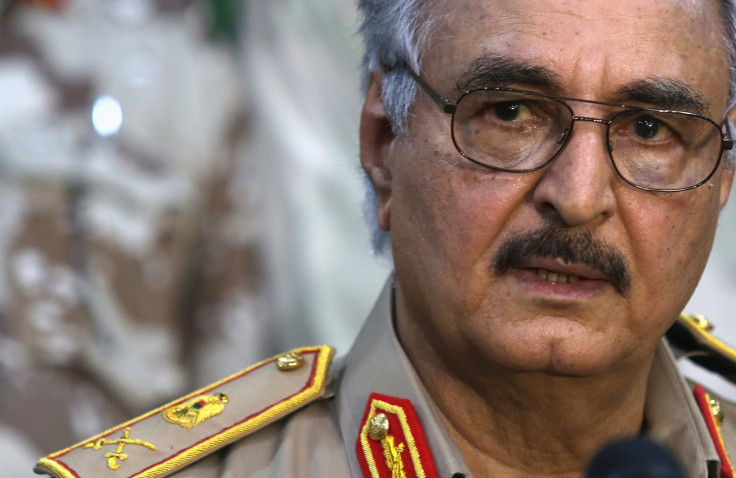 In February 2014 the then 71-year-old General Khalifa Haftar, something of a Libyan political throwback, announced a coup was underway in Tripoli. Troops had been deployed across the city to correct the path of the 2011 revolution, Haftar said.
In the Libyan capital, however, the usual business of a Friday afternoon continued. Tripolitanians were aghast. There were no gunmen on the streets. Haftar looked at best like he had been abandoned, and at worst the Gaddafi-era military leader seemed deluded.
The coup that never was seemed the final nail in the coffin for Haftar's political and military aspirations. After briefly returning to prominence during Libya's 2011 revolutionary war, Haftar, who led the Libyan military during the 70s and 80s, had failed to find a role in the shifting sands of post-Gaddafi Libya.
He returned to his home in Virginia in the US where he had lived in exile for the last 20 years. As one of the Libyan army officers who had brought Gaddafi to power in Libya in 1969, he fled to America in 1990 after plotting to overthrow the Libyan autocrat during the country's disastrous war against Chad.
Haftar could now hardly be further from the position he found himself in early 2014. In less than three years the military leader is one of the most serious contenders for leadership of the country.
Nothing has exemplified this development more than the increased interest Russia has shown in Haftar, now a field marshal and the nominal head of Libya's armed forces, empowered by the country's eastern parliament.
On 11 January Haftar stepped aboard the Russian aircraft carrier the Admiral Kuznetsov, as it returned from its active role in Syria. The Russian news agency RIA reported that Haftar spoke with Russia's Defence Minister Sergei Shoigu via video link. According to the outlet, the two men discussed the international fight against terror.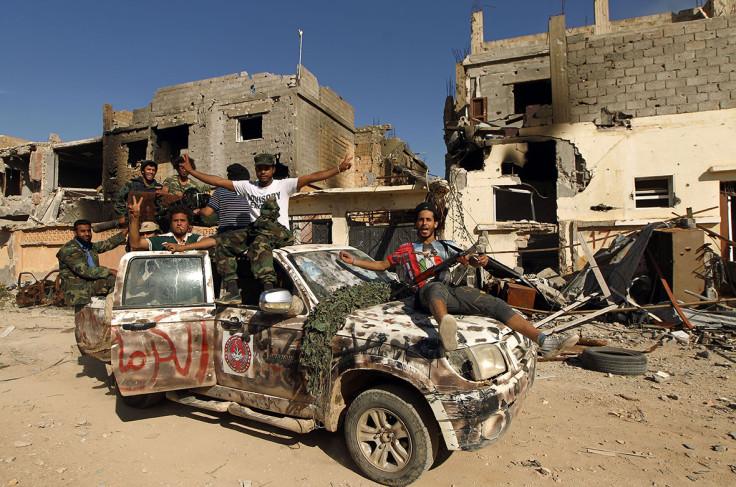 The meeting is not the first that Russian military officials and diplomats have held with the different warring factions in Libya, but it is the most conspicuous. Haftar, whose forces have been fighting Islamic State (Isis), al-Qaeda and brigades aligned with the UN-backed government of national accord.
Haftar may represent to the Kremlin the most obvious route to stability in Libya, which has descended into chaos since 2011. However the military leader is one of the most controversial figures in Libya.
To his opponents in the West he represents the counter-revolutionary forces of supporters of the former regime as well as unwanted foreign influence. Haftar, who holds US citizenship, has been accused of being a puppet for Russia as well as a CIA asset.
Until now he has been excluded from UN orchestrated peace talks in Libya because of his unsanctioned crusade against radical Islamist militias in Benghazi.