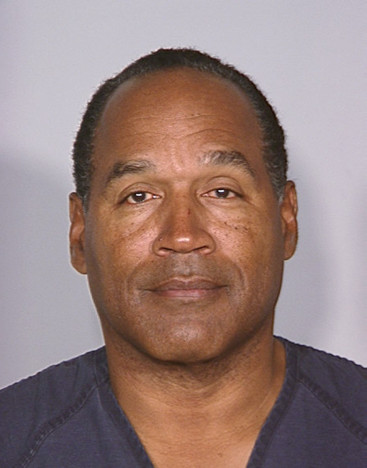 Khloe Kardashian has long rubbished rumours that she is the love child of OJ Simpson, and now it seems that the incinerated former NFL star also wants to put the claims to bed. According to prison guard Jeffrey Felix, the 68-year-old – who is in jail for armed robbery – has denied sleeping with Kris Jenner.
Speaking to the New York Times' Page Six, the now-retired Felix said that Simpson opened up to him about a multitude of things, including rumours that he is the reality star's real father. "OJ picked me out. He said, 'You're like a brother to me,'" he reported.
Felix added that Simpson insisted that there was no truth to the claims he slept with Jenner in the 1980's as her husband at the time was Robert Kardashian, who served as his lawyer during the trial for the murders of Nicole Brown Simpson, and Ronald Goldman.
He is said to have told Felix: "I would never do that to my friend Bob. I would never tap Kris."
Kardashian has been at the centre of a paternity riddle for years. During an episode of E! show Keeping Up With the Kardashians, she even threatened Jenner with a paternity test. However, she never went through with it. Previous reports claimed that Kardashian's biological father could be Lionel Richie or Jenner's former hairstylist Alex Roldan. "I've had so many dads my head is spinning," Kardashian told Gossip Cop in 2014.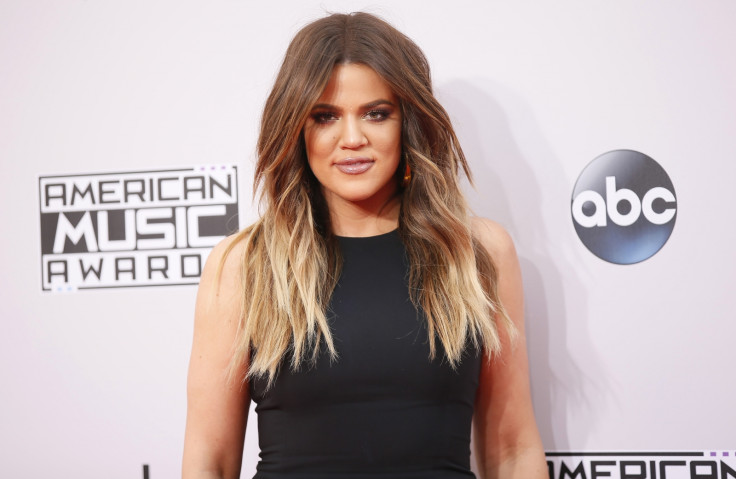 An In Touch magazine article claimed Richie had an affair with Jenner in the 1980s. A source even suggested that Kardashian bears a striking resemblance to Richie's 16-year-old daughter Sofia, citing this as proof.
But Hello hitmaker Richie insisted this is not true on any level. "No! Of course not," he told Celebuzz. "But you know what, they [the Kardashians] are my kids. I mean, they grew up in my house. But no I'm not the dad."