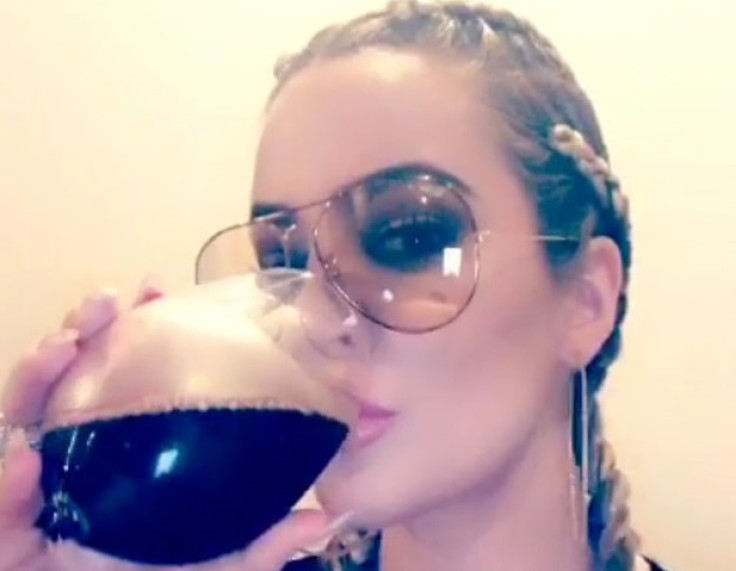 Reality TV favourite Khloe Kardasian has shot down reports that she is set to become a mother in a series of jokey Instagram clips.
Kim Kardashian's younger sister, who can currently be seen fronting new TV show Revenge Body, is joined by basketball star boyfriend Tristan Thompson as she sets the record straight.
Khloe, 32, and Tristan, 25, can be seen indulging in a glass (or three) of wine as they enjoy a date night together.
In one, Khloe ponders: "I wonder if Tristan wants to get me drunk based off of the size [of this] glass of wine."
Anther sees Thompson smiling and dancing while holding his own gauntlet of vino.
"Wine life," he said.
Khloe's divorce from ex-husband Lamar Odom was finalised last month.
While Keeping Up With The Kardashians star Khloe has moved on, Lamar is said to still be holding out for a reconciliation, branding Tristan "a placeholder".
"Lam needs TT to know how madly in love he still is with Khloe and wants Tristan to understand that he and Khloe have unfinished business. Lam doesn't want to disrespect what they have, but he thinks Tristan is just like James Harden and French Montana — a placeholder in her life for when he returns, a source told Hollywood Life.
For his own part, Lamar was seen in an episode of TV show The Doctor, which aired last month telling presenter Dr Stork: "Honestly, I want my wife back."
It was filmed soon after he left a rehabilitation centre where he checked in to "focus on himself".
It followed him taking a near-fatal overdose during his now infamous visit to a Nevada-based brothel in October 2015.
Koko supported him at this time and it appeared then that they might get back together when she withdrew her divorce petition.
However the divorce did go ahead and now it seems that Khloe's mind is made up, telling Extra this month how she hoped that Tristan was "the one".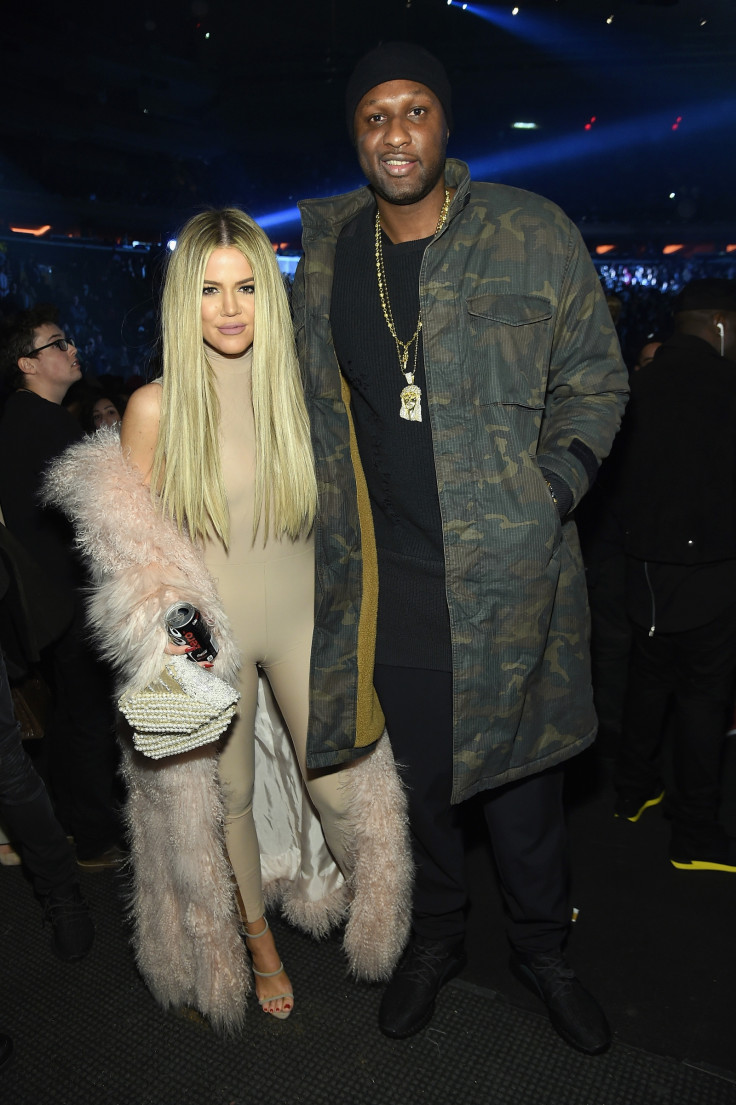 She explained: "I think that's why we all are in relationships – to find the one.
"And, I mean, I am in love with him. I think he's, like, the best. And yeah, I hope so. Only time will tell."