Beyonce and Jay Z and Kanye West and Kim Kardashian — former friends turned enemies have reportedly turned friends again. According to a report, the Pablo rapper took the first step in mending their strained relationship and made an emotional phone call to the music power couple.
The Pablo rapper, who had a public meltdown on stage and went on an incessant rant against the Lemonade singer and her music mogul husband, called the couple and asked for forgiveness for insulting them publicly. Us Weekly reported that the Holy Grail singer and his songstress wife pardoned him.
"Jay was very reasonable and understood that Kanye wasn't feeling well when he made the remarks. He was forgiving," a source told the website. The celebrities had a secret meeting during the music power couple's daughter Blue Ivy's birthday in early January.
The Wests had a rough 2016 after Kardashian was robbed of millions worth of jewellery at her Paris apartment in October last year. A month after the incident, the Famous rapper suffered a "temporary psychosis".
But it appears the 39-year-old rapper is looking forward to a good year in 2017 as after Jay Z's forgiveness, People reported that Kim is trying to strengthen her relationship with Kanye. "Kim and Kanye seemed okay. They weren't affectionate. They walked separately into the restaurant," a source told People.
The couple went through a rough phase in their relationship and were hit by split rumours. However, they tried to sort out issues between them in order to focus on their two children North and Saint.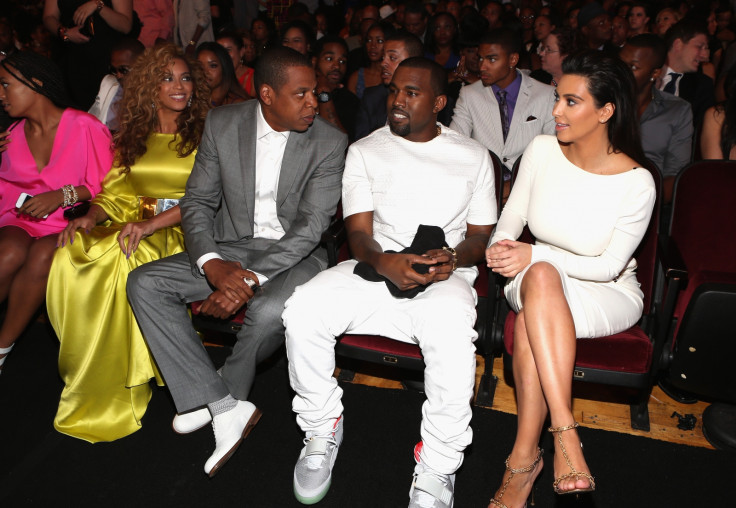 "She is spending time with Kanye too. It doesn't seem like they have plans to split now. Things don't seem great, but it also seems they are working to change that. Kanye has been very low-key and Kim appreciates that. With her life not being completely chaotic, she is able to be more understanding and patient with Kanye. Kim seems more hopeful about their future together," the source added.