Recently launched Kickass Torrents (Kat) mirrors have been shut down by the US government, thanks to added pressure from Hollywood studios. The Motion Picture Association of America (MPAM) sent a warning email to the Armenian Kat.am's owners, following which the domain name was suspended.
Another popular mirror kickasstorrents.website was also shut down by officials, a Kat.am representative told Torrent Freak. "MPAA coordinated with the Armenian registry and got the domain deleted," the representative said. However, the Kat.am team has reportedly launched two new mirrors, kickass.cd as its primary domain and kickass.mx as its proxy on Easy DNS, which is famed for rejecting requests from authorities to take down both Pirate Bay and WikiLeaks. At the time of writing both Kat.am and kickasstorrents.website were down.
"We at Kat.am have successfully been able to resurrect KAT, with the whole database backup, and also developed a mobile version of the site. Community features have also been worked up and the communities will be back soon," Kat.am was quoted as saying by HackRead.
"There were attempts to take down our servers and purge our database but we were able to retrieve a copy of the database on an alternative server, thanks to us being hosted at multiple cloud servers to prevent blockade. Thus, the MPAA failed to achieve its motive, and we won, again. Our springing back up within 3 hours of the blockade stands testimony to it," the Kat.am crew added.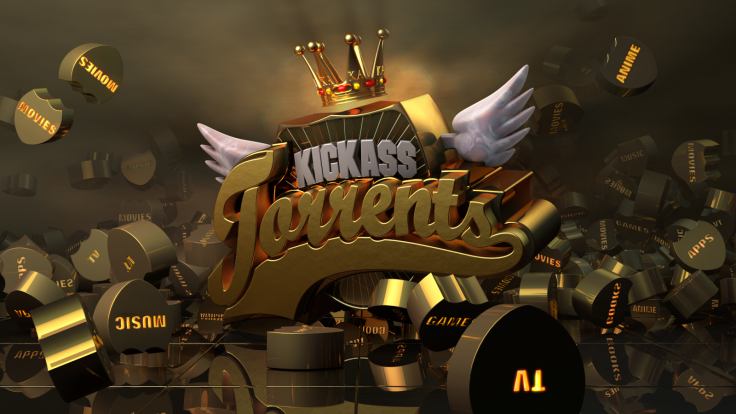 Despite the dangers of operating Kat mirrors, especially after the arrest of the owner of the site, the Kat.am team appears to remain unaffected. "We are not worried, because if it's not us, someone else will keep the game running. If not the alleged owner, it can be us. If we are not there, still there will surely be someone else. This never ends," a representative said.
Despite the misconception of some users, the Kat mirrors are allegedly not connected with the originat Kat site. In fact, the operators of the formerly active Kat.am site said that they were considering posting a notice to users, in efforts to clarify that the mirror is not connected to the original Kat site.