KickassTorrents improves users' security and privacy with two-factor authentication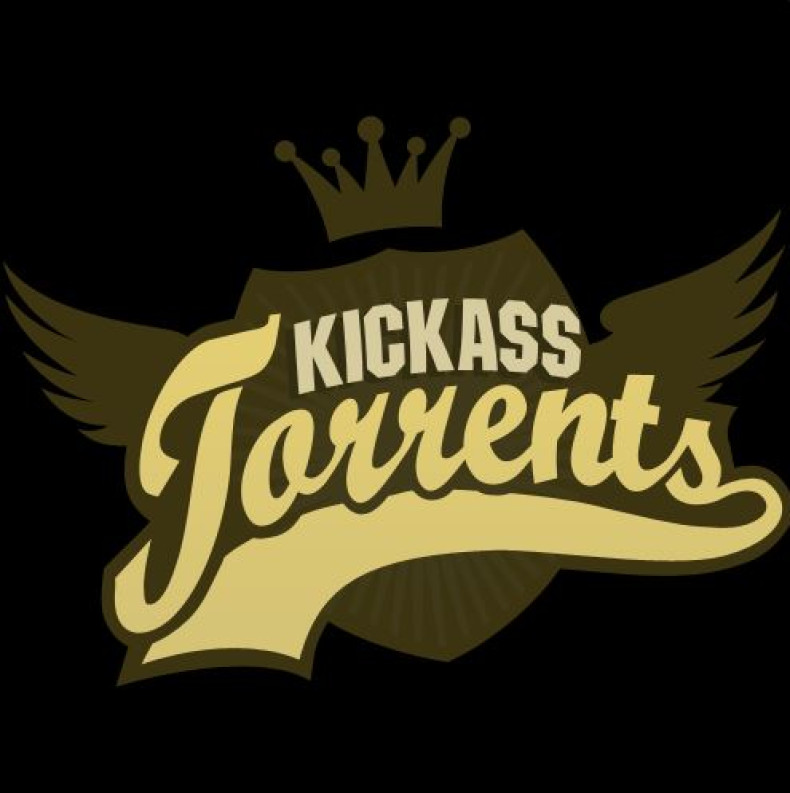 In an attempt to offer extra security and privacy to users, KickassTorrents (KAT) has added an extra layer of security. It has become the first public torrent website to adopt a two-factor authentication for login.
If you regularly visit KAT, you may consider activating the two-factor authentication by going to your profile settings. For KAT's authentication, you need a third-party authentication application for a secure log in to the account. In case the password of an account is lost or stolen, only the user can get into the account. This also means that if your password is compromised, no outsider can gain access to your account. However, this new security feature is optional and you can choose to use it.
The two-factor authentication, also known as 2FA, is an additional layer of security known as multi-factor authentication, which requires something else other than the password which only the user has knowledge about, such as a piece of information.
The announcement was heralded by Mr Gooner, the president of the site, who said the use of username and password along with a piece of information makes it difficult for hackers to access and steal any personal data or identity of the user.
He advised not to use the same 2FA app for anything else that contains personal details such as banks. Also, do not use any app that requires your phone number. While most of the torrent sites do not offer anything to improve their security function, the security enhancement in KAT is sure to attract more users. Check out the following steps to use 2FA in KAT.
How to enable two-factor authentication
Head over to your profile settings

Click the profile tab

Scroll down to To-Factor authentication and click Enable

Follow the on-screen instructions