Amazon resets users' account passwords after suspected leak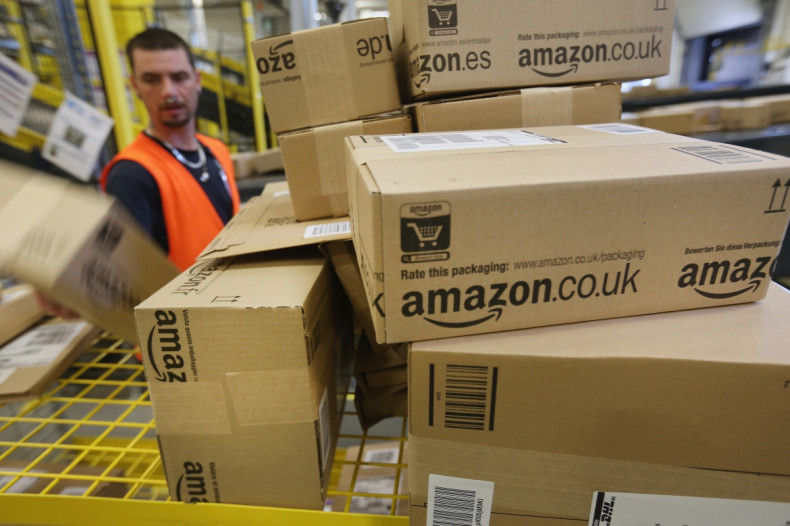 Amazon users are reported to have received emails from the company informing them that their account passwords have been reset, possibly due to a data leak. The email has also been sent to the users' message centre on Amazon.com or, Amazon.co.uk, confirming its authenticity.
In the email, the company notes: "We recently discovered that your Amazon.co.uk password may have been improperly stored on your device or transmitted to Amazon in a way that could potentially expose it to a third party.
"We have corrected the issue to prevent the exposure. While we have no reason to believe your password was improperly disclosed to a third party, out of an abundance of caution, we have assigned a temporary password to your account."
The issue was first noticed by Zdnet. If you are one of those affected, head over to the Amazon site and click "Your Account", which can be seen at the top of the site. Now click "Forgot your password?" and then follow the on-screen instructions to set a new password.
Recently, Amazon enabled two-factor authentication for users, although those in the UK are yet to get this enabled. Referring to the verification process, the company noted: "Amazon's Two-Step Verification adds an additional layer of security to your account. Instead of simply entering your password, Two-Step Verification requires you to enter a unique security code in addition to your password during sign in."
If you want to keep your Amazon account secure, check out the following guidelines to enable the verification method outlined by the company.
Go to Your Account>> select Change Account Settings
From the Advanced Security Settings section click Edit
Click Get Started to set-up Two-Step Verification
Add your phone number or download and configure an authenticator app and click Send code
Enter the code for you received a notification on your phone or generated through the authenticator app. Now click Verify code and continue
Perform either of the following steps;
Add your back-up phone number details and decide on delivery format; whether text or voice call
Download and install an authenticator app, which allows you to generate security codes when you are unable to receive messages
You will not be able to turn on Two-Step Verification without adding a back-up phone number.