Kickstarter has raised more than $1m (£651,480) in just a day through its campaign "Aid Refugees", which will be used to help those fleeing crisis-torn Syria. The funds will be donated to the UN Refugee Agency (UNHCR), which needs an estimated $3.47bn in order to help the Syrian refugees.
This is the first time the crowd funding platform has raised money for charity. Kickstarter's spokesman Justin Kazmark told Quartz: "Kickstarter is known for being a funding platform for creative projects, whether it's a film, album or book. This is the first time we're allowing a project that's not within the creative realm." Kickstarter will not be charging a 5% fee for the campaign, as will payments partner Stripe.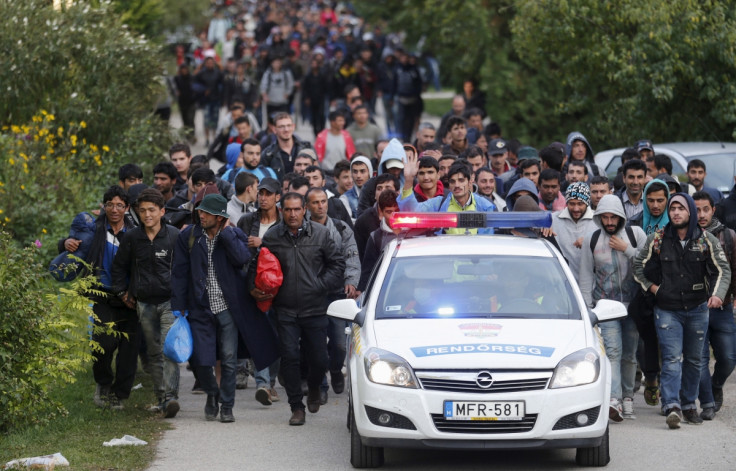 After the US government called on private firms to address the Syrian refugee crisis, Kickstarter, Instacart and Airbnb launched charity campaigns in association with the UNHCR. Kazmark said: "We've seen what the Kickstarter community can accomplish over the last six and a half years and we felt compelled to act."
"The exciting thing is that Kickstarter set an initial goal of $1m for the whole campaign, and in the first day we have realised that goal," Anne-Marie Grey, Executive Director of USA for UNHCR, said. "The fundraising is nice and needed, but it is equally important to get the word out about the plight of refugees. We can't underestimate the public education component of this."
Till date, Kickstarter has seen 93,000 successfully crowdfunded projects, of which only 125 have raised more than a million dollars. Kickstarter's campaign which was launched on Tuesday, 6 October, saw more than 16,500 backers on the first day.