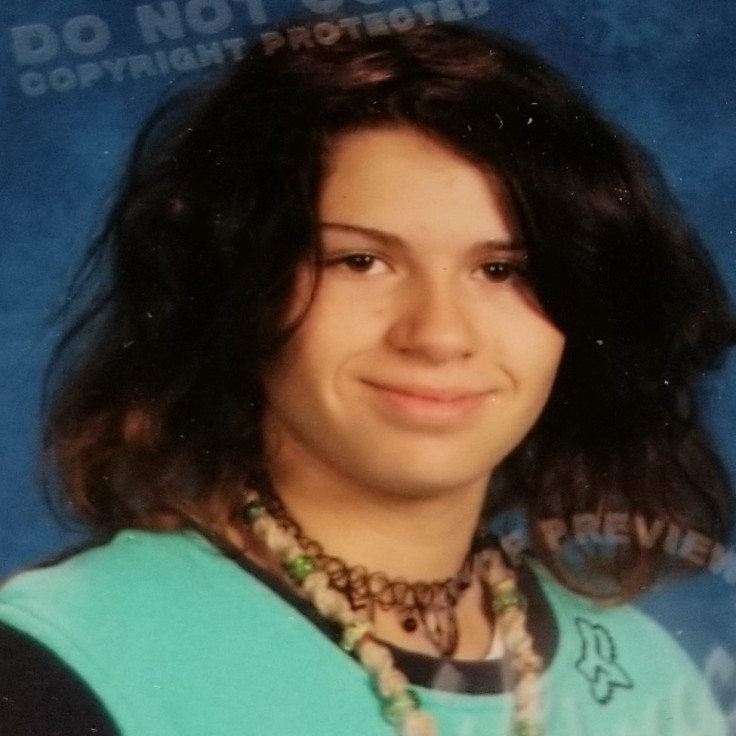 A kidnapped Minnesota teenager swam across a lake to escape her three abductors after 29 days in captivity. The 15-year-old has reunited with her family, while three men have been arrested in connection with her kidnapping.
Jasmine Block was located in Grant County and taken to a local hospital for minor injuries, Alexandria Police announced Tuesday (5 September). She was last seen on 8 August around 10.30pm at her family's Alexandria home.
Her mother, Sarah Block, said her daughter returned home after spending the day boating with neighbours. Jasmine had a migraine and was left home resting on the couch while Sarah left to tend to a family emergency, Sarah told Dateline. When she returned, Jasmine was gone but her belongings were still at home.
Three men arrested in connection with her disappearance were identified as 32-year-old Thomas Barker, 31-year-old Joshua Holby and 20-year-old Steven Powers. Authorities said Jasmine was acquainted with at least one of the men, according to the New York Post.
Barker allegedly convinced the teen to get into a car and then drove her to a home in Carlos, Minnesota. There, the teen was allegedly repeatedly physically and sexually assaulted.
"Barker tied her up with zip ties and then he, his roommate, and friend over the next several weeks assaulted her and threatened her with weapons," Alexandria Police Chief Rick Wyffels said.
News station KARE reported that the suspects left the teen alone for the first time on Tuesday, allowing her the opportunity to escape. She reportedly went to several home for help, but no one answered, so she swam across Thompson Lake. She then ran to a farm, where a man called 911.
"This is an unbelievable young woman," Wyffels said. "She has a lot of strength. We think a lot of her and her family. They're all amazing people."
Sarah Block thanked her Facebook friends and followers of the 'Help Bring Jasmine Block Home' page in a message Tuesday night, NBC News reported. "I just want to say thank you for helping for never giving up!" Sarah wrote. "I also ask to respect Jasmine myself and her sisters as we have been apart 4 weeks and it's been a lot so give space."
The three suspects remain in custody and face charges for kidnapping, false imprisonment and assault.