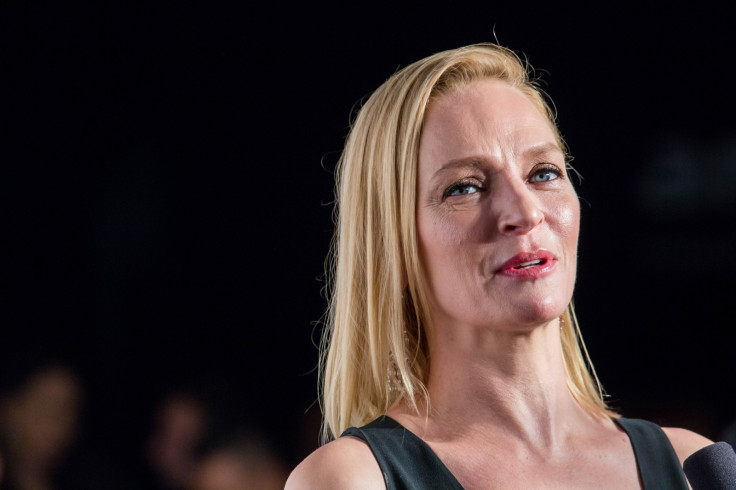 Hollywood actress Uma Thurman has starred in blockbusters and cult classics but, like her peers, is known for turning down coveted roles. During a recent appearance on The Late Show with Stephen Colbert, she admitted her regret at passing up the opportunity to play Eowyn in Lord Of The Rings describing it as "one of the worst decisions ever made."
Peter Jackson's acclaimed fantasy trilogy is one of the most successful franchises to date, and made $982m at the box office.
"It was a very long time ago, and I do consider it one of the worst decisions ever made. But I just had my first child and, I don't know, I was a little housebound," Thurman explained. "I think I was a little bit, it was a little unknown for me, but it's really definitely a regret."
Australian actress Miranda Otto eventually bagged the role but Thurman did not sit idle. She reunited with Pulp Fiction director Quentin Tarantino to star in Kill Bill: Volume 1 and Volume 2.
Meanwhile, there is still no update on whether Thurman will make a third outing as Beatrix Kiddo/The Bride. Back in December 2015, Tarantino revealed that a Kill Bill 3 was "definitely possible".
He told Variety at the time: "I'm not committing to it, but I wouldn't be surprised if The Bride made one more appearance before the whole thing is said and done. I am talking to Uma [Thurman] about it just a little bit. Some of the stuff that I'd written that never made it into the movie that maybe I could use."
Thurman,46, can next be seen playing enforcer Lenny on Bravo's new dark comedy series Imposters.