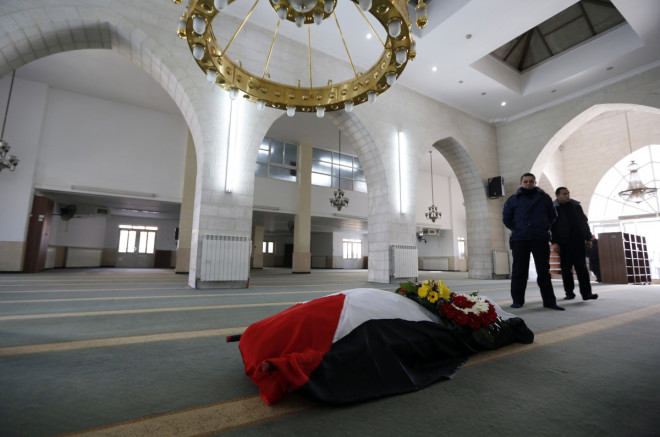 Jamal al-Jamal, the Palestinian ambassador to Prague who died in a New Year's Day blast at his home, was holding the explosive himself when it was detonated, Prague police have confirmed.
"An experimental blast carried out by experts confirms this theory," Prague police spokeswoman Andrea Zoulova said.
"The explosive was not placed on the door or inside the safe and was not there to protect the safe," Zoulova added.
Earlier reports had speculated that the explosion was caused by a booby-trap on a safe in al-Jamal's residence as it had been opened just before al-Jamal's death.
Czech police then found twelve firearms, including submachine guns, at the Palestinian embassy in Prague that were not registered in the Czech Republic.
Palestinian diplomats later apologised for hiding the weapons, which were supplied to the Palestinian Liberation Organisation (PLO) before communism fell in Czechoslovakia in 1989, at the embassy.
Al-Jamal, 56, died in hospital from his injuries on New Year's Day only three months after taking up the diplomatic position.
The investigation is ongoing said Zoulova.