'Revolutionary' BDS iPhone App to Spread Boycott Israel Message on Smartphones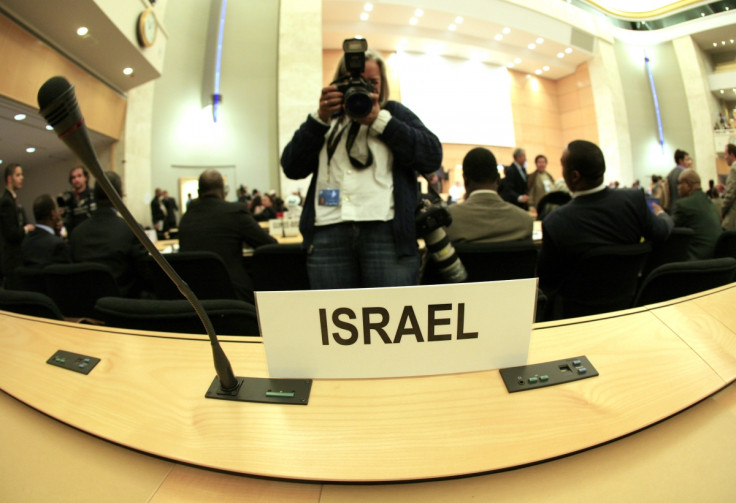 The Boycott, Divestment and Sanctions (BDS) movement is to release a beta version of a smartphone app that will allow users to search for a company's links to Israel in order to boycott its products.
The app will bring activism to a user's iPhone by informing them of a company's links to Israel via a large database of researched product information by voluntary staff.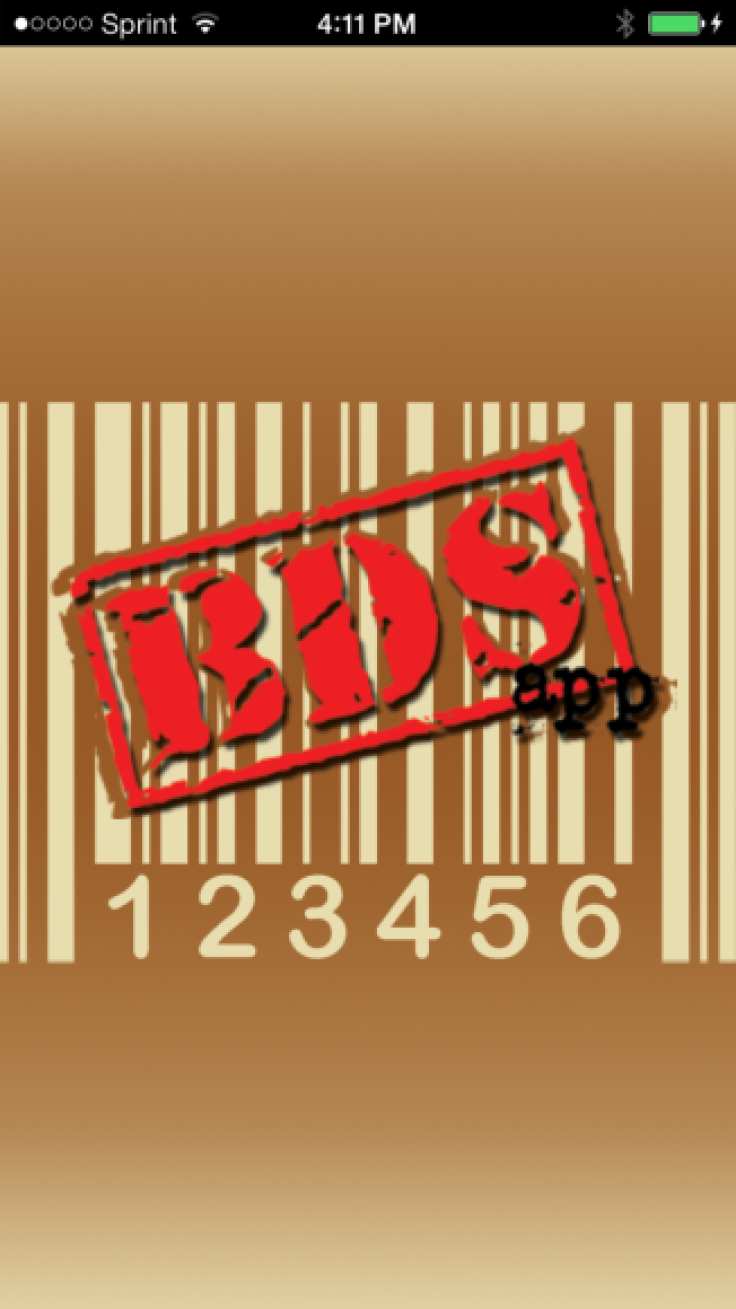 Including a comprehensive database of product details and campaign information, the application will "come equipped with a barcode scanner", according to Abbas Naqvi, a founder of PennBDS.
This development will allow potential boycotters to "dynamically and quickly identify products that fall within the BDS boycott guidelines", said Naqvi.
Examples of companies that fall within these guidelines are many. One is SodaStream International, a company which has come under fire from pro-Palestinian activists for its large factory operating in an Israeli settlement in the occupied West Bank.
According to Naqvi, the app aims to increase the direct participation by the "average Joe" in the BDS movement and take the campaign to the next level, "promoting freedom and justice in Palestine".
Notable figures have begun to boycott Israel. Stephen Hawking has cancelled a trip to Israel in solidarity with the Palestinian people while Stevie Wonder has also cancelled a benefit concert for the Israeli organisation, Friends of the IDF.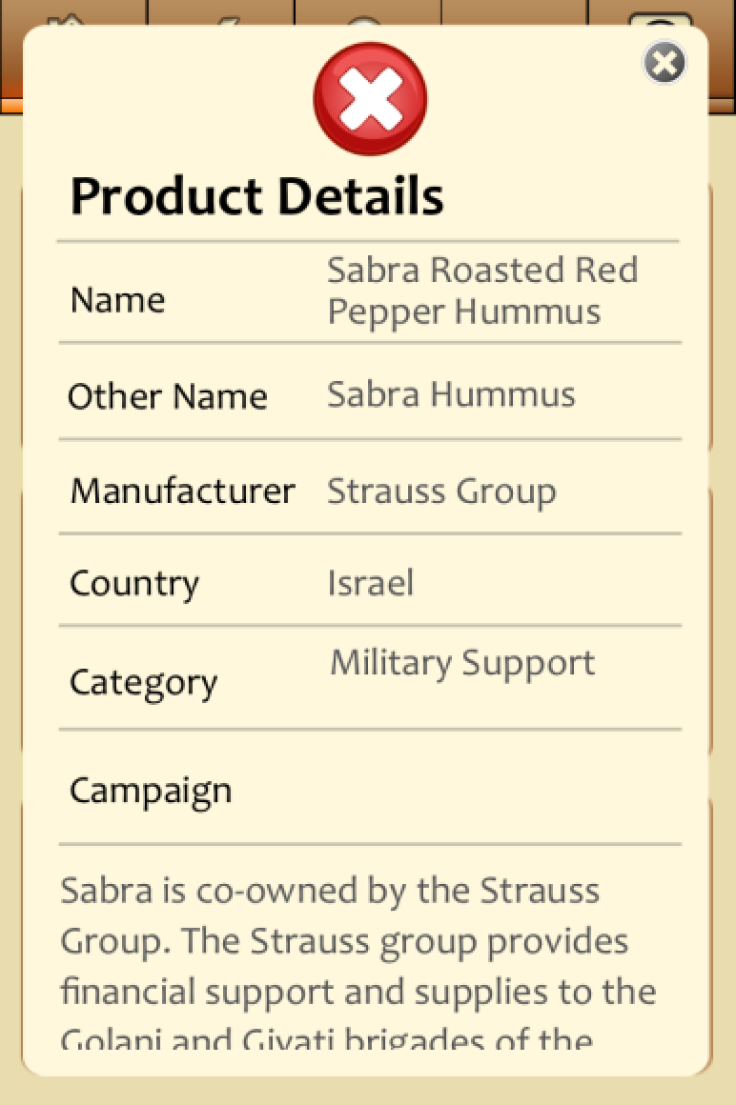 Senior politicians such as Israeli Prime Minister Benjamin Netanyahu and US Secretary of State John Kerry have been forced into recognising the BDS movement because of its growing influence.
Nobel Peace laureate Desmond Tutu has criticised Israel's policies towards Palestinians as "humiliating" and pledged his support for the anti-Israel Boycott, Divestment and Sanctions (BDS) movement.
"I have witnessed the systemic humiliation of Palestinian men, women and children by members of the Israeli security forces," the civil rights leader said in a statement.
"Their humiliation is familiar to all black South Africans who were corralled and harassed and insulted and assaulted by the security forces of the apartheid government.
The BDS movement has led to companies, particularly in the European Union, reducing their exposure to Israeli investments.
Last month, PGGM, a sprawling Dutch pension fund, wound up investments in five Israeli banks because of their transactions with West Bank and East Jerusalem settlements that are deemed illegal under international law.
Similarly, Deutsche Bank has placed Israel's Bank Hapoalim on a list of ethically questionable companies, following on from Denmark's Danske Bank decision to do the same.
The BDS movement website accuses Israel of denying Palestinians "their fundamental rights of freedom, equality and self-determination through ethnic cleansing, colonisation, racial discrimination and military occupation".
You can find updates on the BDS app at: http://bdsapp.org/index/
© Copyright IBTimes 2023. All rights reserved.