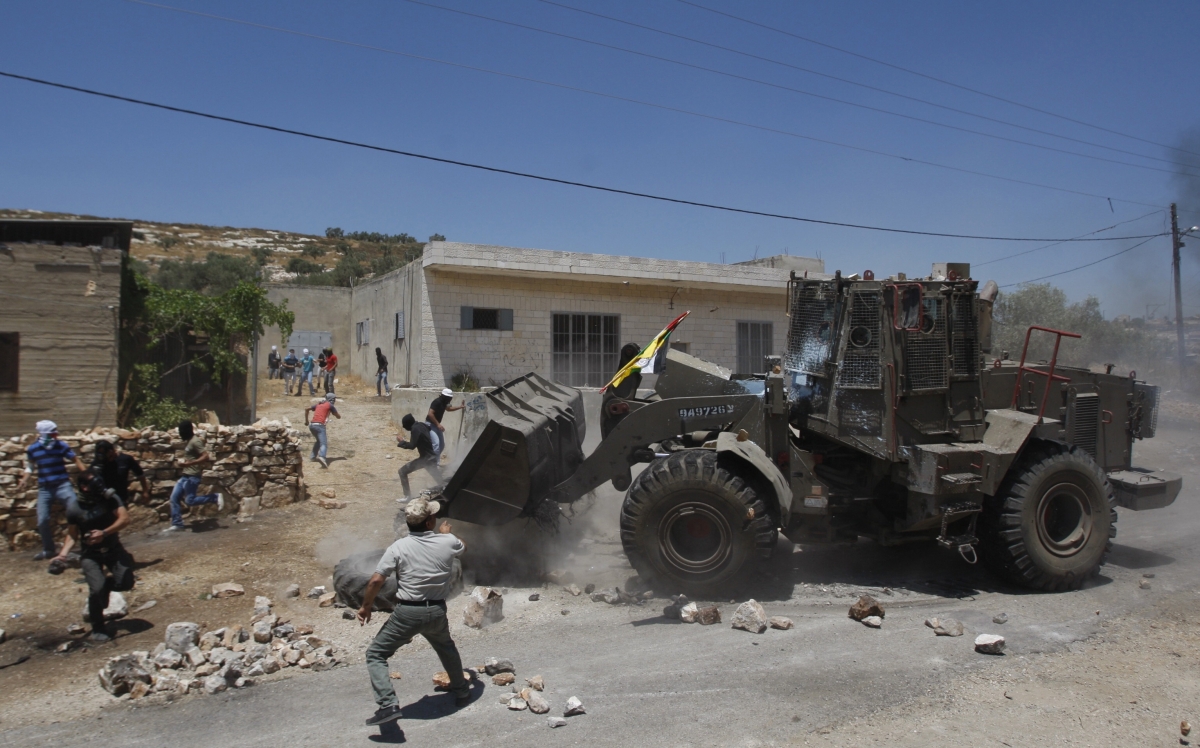 Israeli bulldozers have destroyed a Palestinian-owned East Jerusalem complex that housed a mosque, apartments and a medical centre.
Abu Ghaliya, the owner of the compound, said that the building was demolished "without prior notice" from Israeli authorities.
Witnesses told Maan News Agency that Israeli police and special forces stormed Khallat al-Ein square in the al-Tur neighbourhood east of Jerusalem's Old City to prepare the building for demolition.
The officers evacuated the building and turned off the gas and water before the bulldozers were sent in.
The reason for the demolition is thought to be that Ghaliya did not have the required construction permit, though Ghaliya claims that he has been trying for 18 years to acquire a permit from the Jerusalem municipality.
The Mayor of Jerusalem "approved construction in the area...[but]...the Israeli ministry of interior opposed construction," he said.
Last month, a group of aid organisations expressed alarm at the rise in Israeli demolitions of Palestinian property.
In a statement, 25 aid organisations revealed that Israeli demolitions had increased year on year by almost 50% in the second half of 2013.
112 of the 663 Palestinian properties demolished in 2013 were built using money from international aid.