A woman has been jailed for murdering her sister by knifing her 68 times in a jealous rage so she could steal her husband whom she had been having an affair with.
Sabah Khan stabbed her sister, mother-of-four Saima Khan, 34, in the home they shared after staging a break in Luton, Bedfordshire, on 23 May 2016.
Sabah launched into the frenzied attack as Saima's four children lay in their beds with one blow penetrating all the way through her neck and severing her arteries and jugular vein and another blow chopping off her hand.
Sabah was jailed for life with a minimum term of 22 years at the Old Bailey after previously admitting the murder of her care worker sister, whilst most of the family where at a funeral.
The court had heard that Sabah had fallen pregnant with his child during their four-year affair and had an abortion.
The killer lured her sister back to the house they shared on the evening of the murder on the pretext that her children were unsettled.
The 27-year-old stabbed her sister to death with a knife she had bought from Sainsbury's a few days previously and removed her blood-stained clothing and protective gloves and hid them in the moments following the killing.
Prosecutors said that she then staged a burglary, by smashing a window, and told police a false version of events in which she repeatedly claimed no involvement in the murder.
The sister's parents and Saima's husband Hafeez Rehman were at a funeral at the time but her screams could be heard by their neighbours.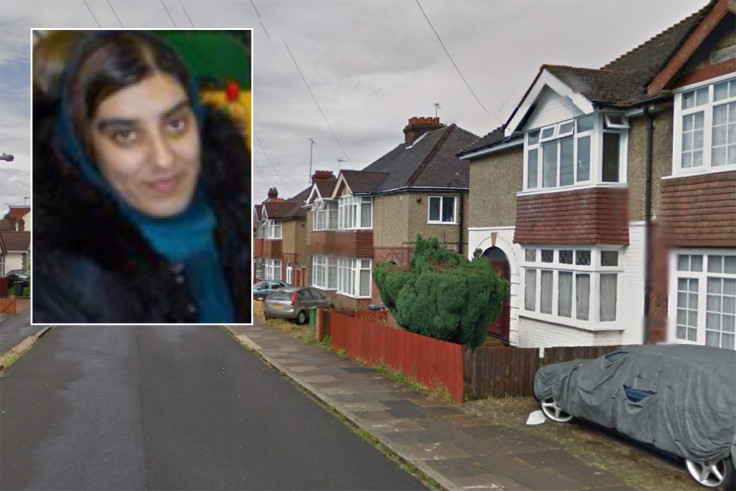 The court heard how after the "astonishingly brutal" killing her sister Saima's seven-year-old daughter asked if she was "killing a mouse".
Rehman, who was not in court, said in a statement he "never imagined anything like this would happen", reported the BBC.
He continued: "There is not a day goes by when I don't regret my affair with Sabah."
The Old Bailey heard how Sabah had researched "hiring a hitman for £200" and had been in touch with a "black magic priest" in Pakistan who claimed to be able to kill her sister "by remote control".
The court hear that Sabah had written a letter in which she expressed "failure, guilt, responsibility and shame" for what she had done.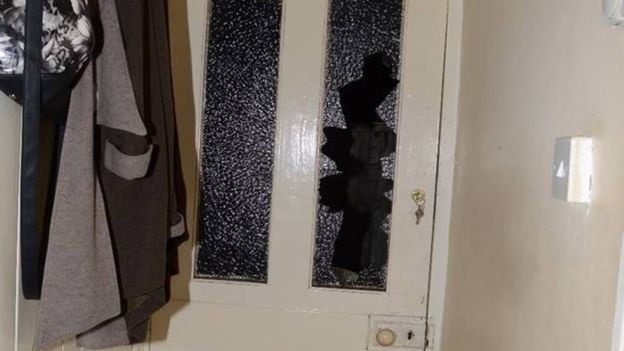 A family statement released through Bedfordshire Police said: "My family and I are mixed with emotions at this moment in time. I have lost my wife, and my children have lost their mother.
"My family are finding it all difficult to come to terms with. It has been difficult to understand why Saima was murdered. This outcome has identified the murderer but there are so many questions which will be left unanswered.
"The ones who are suffering the most are my children as they have lost the most important woman in their life, their mother. They are too young to understand fully what has happened.
"The pain is harder to bear when the murder of someone is committed by their own. It leaves with you with so many questions which are unanswered."