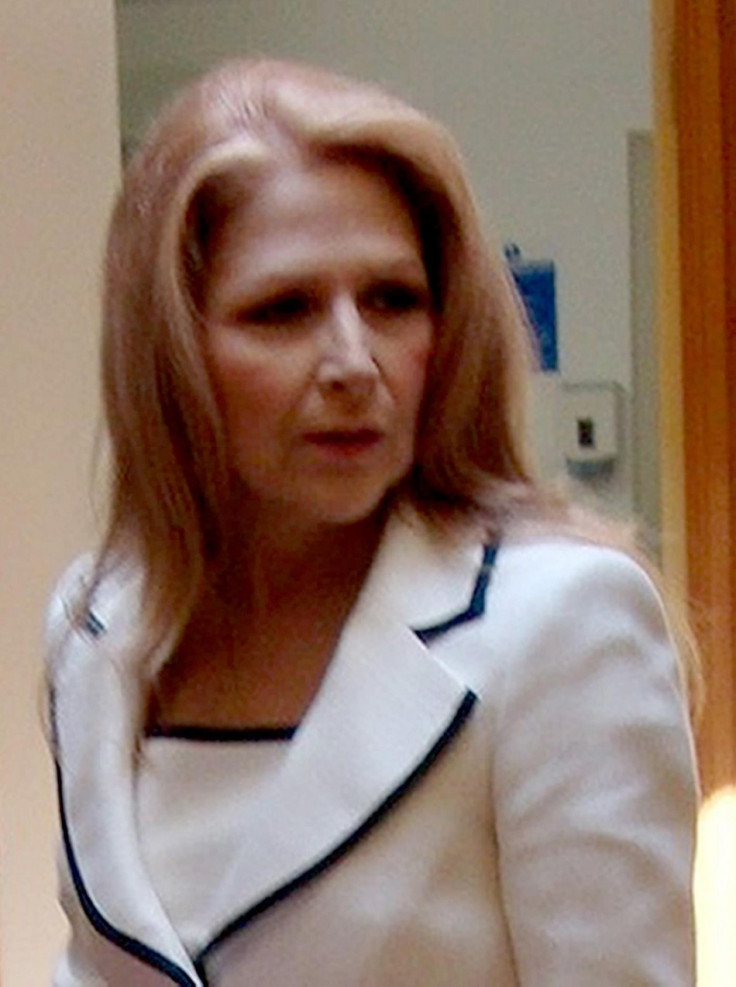 A mother who stabbed her three young children to death is being moved from her prison after a series of attacks against her.
Theresa Riggi, 47, was jailed for 16 years in April for killing her eight-year-old twins Austin and Luke and her five-year-old daughter Cecilia at their Edinburgh home in August last year.
Their bloodstained bodies were discovered lying side by side in their home after a gas blast. Each child had been stabbed eight times.
A court heard that a report into Riggi's mental state identified narcissistic, paranoid and hysterical personality disorders.
It is understood she is being moved from the all-female Cornton Vale Prison, near Stirling, to a psychiatric unit.
US-born Riggi is said to have been injured at the women's prison after being thrown down a flight of stairs on October 22. A fellow prisoner was arrested and charged.
Central Scotland Police were also investigating a separate attack on Riggi, which was alleged to have occurred on November 19.
The Scottish Prison Service said it does not comment on individual prisoners.