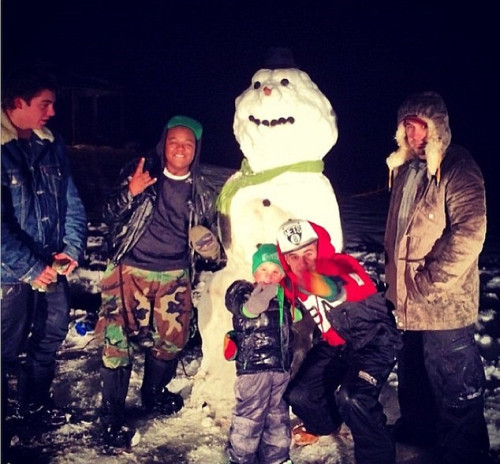 Celebrities have been turning to Twitter to share their Christmas holiday photographs in some festive selfies.
With everyone getting into the Christmas spirit the famous faces who usually shy aware from letting the shutterbugs capture their private moments, seemed to get snap happy as they posed for some fun, festive photos.
A photobooth was a highlight of the lavish Kardashian Christmas Eve party at Kris Jenner's Calabasas home, prompting reality star Kim to post a series of snapshots including one of her and rapper fiancé Kanye West striking a pose.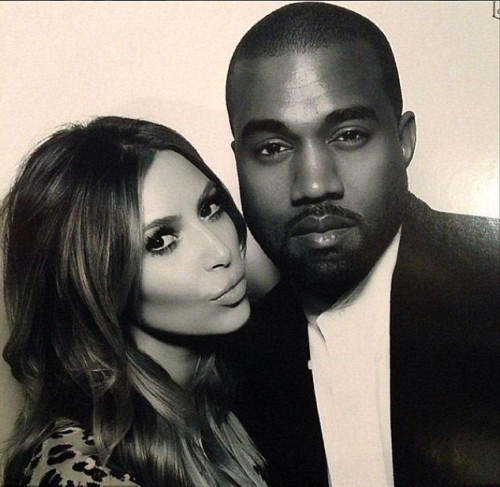 Commenting that "photo booths are addicting" [sic] Kim posted a series of pictures with friends and family including her half-sister and model Kendall Jenner.
Wild child of pop Miley Cyrus had a seemingly tame Christmas, on her first holiday after breaking up with fiancé Liam Hemsworth. The Wrecking Ball singer recreated a childhood Xmas photo with her family.
One More Sleep singer, Leona Lewis looked loved up as she cuddled up to boyfriend Dennis Jaunch, both of them showing off their novelty Christmas jumpers.
Singer Justin Bieber posted a pic of himself in front of a snowman, apparently one that he built earlier, while singer Taylor Swift modelled matching onesies with the only man in her life currently, her 21-year-old brother Austin.