Kim Kardashian Mobile Game Makes $1.6 Million in Five Days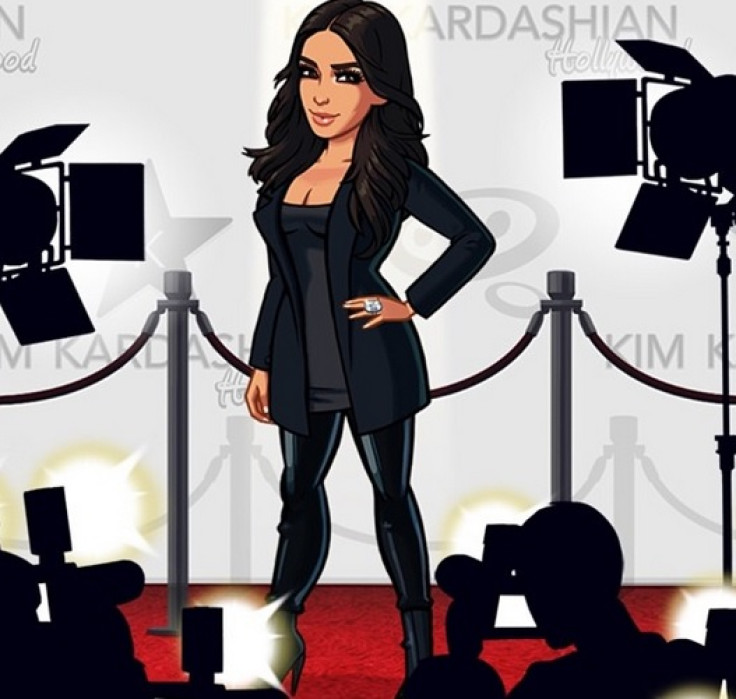 Kim Kardashian game has generated $1.6 million (£951,000, €1.2m) in revenue during its first five days on the market, according to Glu Mobile.
Glu, the company that developed the game, said that the sales have continued to pour in and the game is now the fifth highest-grossing game on Apple's App Store.
The company expected millions of people around the world to download the game on their iPhone or Android phones, even through the game is available only in English, reported NY Times.
Kim Kardashian: Hollywood has sharp graphics, and the game is simple.
It drops players into the celebrity world and challenges them to improve their social position, build careers, build mount up a fan following, and earn money.
Players can navigate through tasks like booking jobs, making friends and going on dates, and the players will also be surprised by an occasional appearance from the cartoon version of Ms. Kardashian herself.
For those who are the fans of the Kardashain family, the game is riddled with inside jokes and winks about the family and its history.
The game is free to download and play, but it sells in-app purchases for items like additional energy and the in-game currency 'K-stars', which can be used to buy special hairstyles, accessories and clothing.
Although players don't have to spend money to advance in the game, they are clearly enticed to indulge on the fancier items available for sale imitating the Kardashians' high-spending ways.
Bloomberg previously estimated that the game could bring in as much as $200m annually.
All those who want to keep up with the Kardashians, go play the game!
© Copyright IBTimes 2023. All rights reserved.