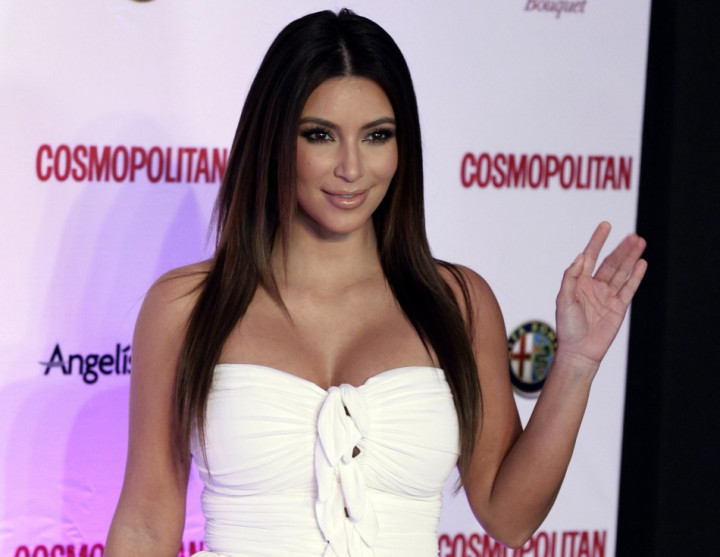 American reality star Kim Kardashian's beau Kanye West is apparently a great dad.
"Kanye can't put North down. Besides Kim, North's the love of his life," a source close to the rapper told Hollywoodlife.
"I'm with the fam in Malibu. Everybody's chill, holding my angel," West had reportedly told a friend while at Bruce Jenner's new pad in Malibu.
"She just a little scared of the waves and loud fire cracker noise! Its okay baby, my angel, daddy's here...My baby doesn't like it when all my attention ain't on her," a source at the Malibu pad overheard West say.
Meanwhile, Kris Jenner has shot down rumours that she didn't want her daughter, Kim Kardashian to get married to Kanye West.
"Where do people come up with this stuff, that is what I want to know. It's like some of the stuff that I read; it's like a really fantastic creative writing assignment," Jenner stated.
"I would love for all of the kids to just be happy. [It's] their decision not mine," she added.
She also has reportedly convinced Kanye West to sell pictures of their newborn daughter, North West.
"The offers have been pouring in ever since Kanye announced she [Kim] was pregnant. All the offers have been reviewed by her manager/mother Kris Jenner. Kris has made her suggestions to Kim and Kanye and a deal is very close," a source close to the family stated to Naughty But Nice Rob.
Jenner apparently pulled the Brad Pitt and Angelina Jolie card.
"She knows Kanye has a huge ego and if it was good enough for Brad and Angie then it should be good enough for Kanye and Kim," the source added.
"Kris explained that getting the first pictures out in a controlled manner is also better for the family's security. It will discourage paparazzi and the couple can even donate some of the money to charity, after Kris takes her commission," the source stated adding that the offers were close to $4m now.