King Juan Carlos of Spain has announced he is to abdicate from the throne, handing over the reins to Prince Felipe, his only son.
It is thought the 76-year-old has decided to step down following poor health, having undergone three operations over the last four years.
Juan Carlos was seen as one of the world's most popular monarchs for most of his 39-year reign.
He was born in Italy where his grandfather, King Alfonso XIII had settled after the proclamation of the Second Spanish Republic in 1931.
He returned to Spain at the age of 10 for his education – his father had persuaded General Franco, the then ruler – to allow his return. He joined the army in 1955 after studying at the San Isidro Institute in Madrid. After studying Law at the Complutense University, he went to live in the Palace of Zarzuela on the outskirts of Madrid, where he started carrying out official engagements.
Juan Carlos married Princess Sophia of Greece and Denmark in 1962 and the couple had two daughters and one son. Elena Maria Isabel Dominica was born the following year, with Christina Federica Victoria Antonia born in 1965.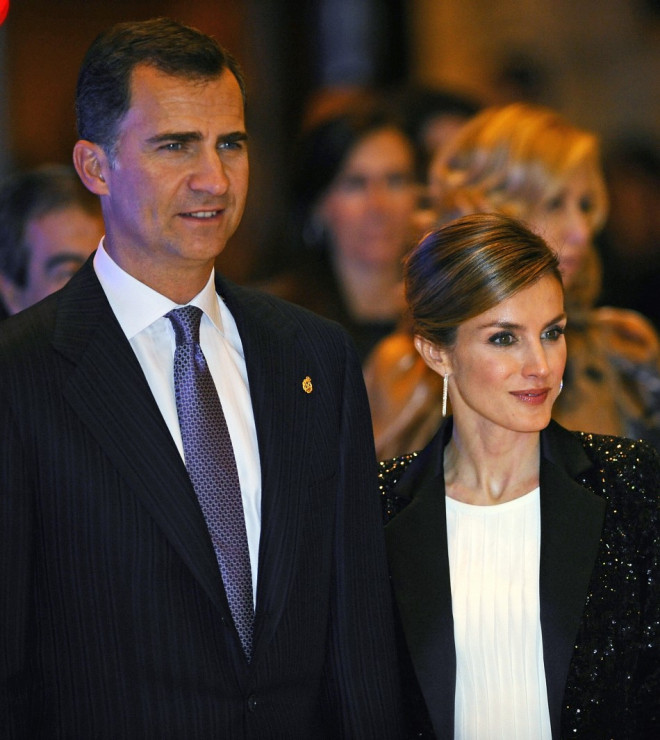 Felipe Juan Pablo Alfonso de Todos los Santos – the future king - was born in 1968 and is the youngest of Juan Carlos' children.
During Franco's rule, he remained as head of state. However, before his death many began demanding a return to a monarchy – with Franco eventually agreeing, but shorn off old powers.
He named Juan Carlos as his successor and he was officially given the new title of Prince of Spain in 1969, under the condition he swore loyalty to Franco the National Movement. For the next six years, he publicly supported Franco's regime but secretly met with the political opposition who were looking to establish liberal reforms in Spain.
Juan Carlos was anointed King two days after Franco's death and quickly put reforms in place, including the appointment of the Prime Minister of Spain – effectively ending the Kings' active involvement in politics.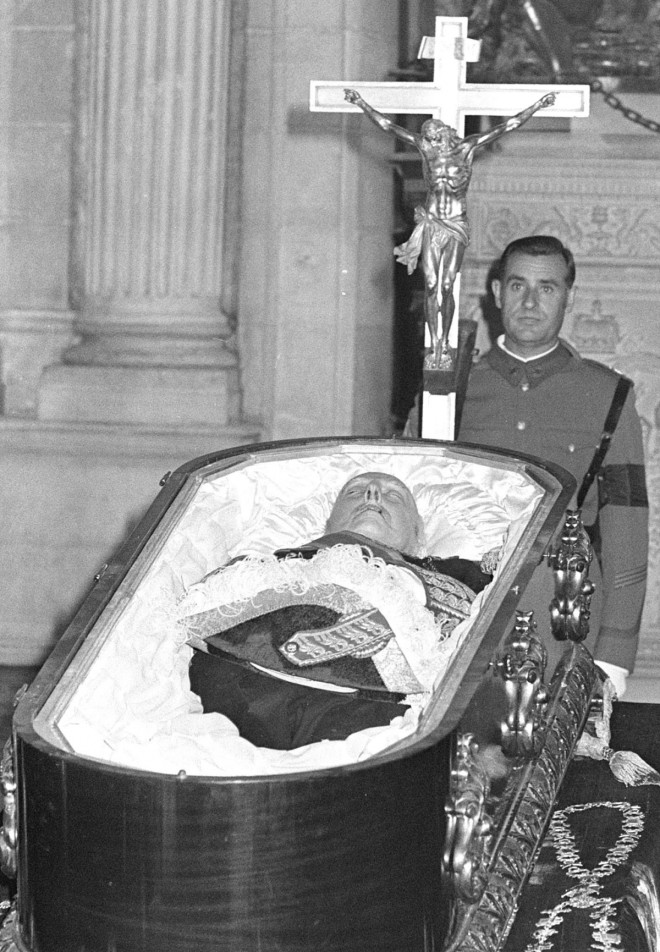 In 1977, Spain held its first democratic elections since Franco's death. In 1981, his authority was challenged by a group of pro-Franco military officers who attempted a coup in parliament, holding the government to political ransom.
After a few hours, Juan Carlos defused the situation by ordering all military units to return to their garrisons.
Over the years, Juan Carlos' popularity increased, and in 2005 he gave royal ascent to the law legalising gay marriage.
In his personal life, he is a keen sailor and competed in the 1972 Olympic Games. He is also an amateur radio operator and has a custom-made motorbike that has led to stories of him being found alone on remote roads – one story involves a stranded motorcyclist who was helped by a fellow rider, who turned out to be the King.
However, his popularity waned in 2012 following a hunting trip to Botswana that cost €44,000 (£36,000) – at a time when Spain's unemployment was almost 25%. He later apologised for the trip.
Spanish Prime Minister Mariano Rajoy announced Juan Carlos' abdication at 10:33am Spanish time. A cabinet meeting will be held to organise the formalities of proclaiming Felipe king.