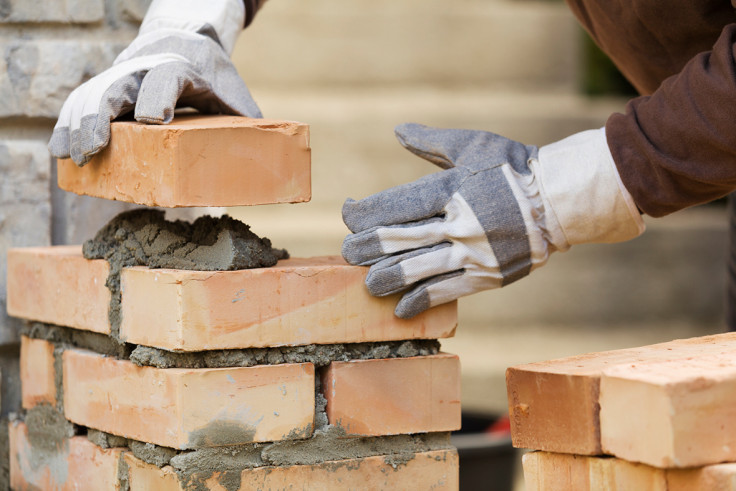 Shares in Kingspan jumped almost 6% on Monday (22 August), after the Irish building materials provider posted an increase in new orders from UK businesses, dismissing fears that it would suffer a slowdown following the pro-Brexit vote. In the six months to 30 June, the London-listed group, which generates over a quarter of its revenue in Britain, recorded a 50% year-on-year increase in profit to €154m (£132.3m) on the back of strong growth in Europe and in North America.
Revenue, meanwhile, rose 19% to €1.47bn and trading profit grew to €167.3m from €111.7m.
Group chief executive Gene Murtagh described the results as the company's "strongest ever" six-month performance, adding Britain's vote to leave the European Union had not had a tangible impact on UK businesses as yet.
"It's kind of a foregone conclusion that this is going to be a bit of a catastrophe but frankly from a trading perspective, we haven't seen any sign whatsoever of that," he was quoted as saying by Reuters.
"The June 23 vote has led to uncertainty but it hasn't led to any tangible change in the market as far as we can glean and whether it does or not, to be quite frank, is still something people don't understand."
Kingspan is not the only Irish business to have not felt the impact of Brexit so far. Data released earlier this month showed that construction activity climbed to a four-month high in July.
The latest construction purchasing managers' index from Ulster Bank climbed from 59.7 in June to 61 in July, well above the 50 mark signifies that signifies growth.
While residential work was marginally down on the previous month, it still measured a reading of over 61. Civil engineering was also above the 50 threshold, while work in the commercial arm was the main driver behind the growth in the sector.
According to the data, new order growth was at its highest since March, while the rise boosted job creation rates to a five-month high.
However, Simon Barry, Ulster Bank's chief economist in the Republic of Ireland, warned that it was too soon to dismiss Brexit-related risks.
"The continuation of strong trends in overall activity and new business provide important encouragement that the sector's recovery is maintaining solid momentum at present," he said.
"It is important not to be complacent on this front, however. Uncertainty remains high about the extent of the possible adverse impact on the Irish economy from Brexit-related risks, even if the primarily domestic-focused construction sector isn't in the line of fire to the same extent as the more export-orientated manufacturing sector."