Deadpool director Tim Miller is reportedly working on a new superhero spin-off for 20th Century Fox about X-Men member Kitty Pryde, the character most notably played on the big screen by Ellen Page in X-Men: The Last Stand and X-Men: Days of Future Past.
Collider reports that Miller has added the solo movie to his busy slate of upcoming projects, and may direct it if it comes to pass. Whether or not that's the case will depend in large part on whether Disney's $52.4 billion merger is allowed to go through.
The deal is currently undergoing a regulatory review period that will take some time.
If it goes through, Disney-owned Marvel Studios will regain control of X-Men and Fantastic Four, the Fox-owned Marvel properties.
Collider stresses that the Miller is actively working on the project despite these factors.
Likewise, Fox is still pushing ahead of the three major X-Men films set for release in 2018. First up is Josh Boone's The New Mutants in April – which puts a horror twist on the series – then comes Deadpool 2 in June and X-Men: Apocalypse follow-up Dark Phoenix in November.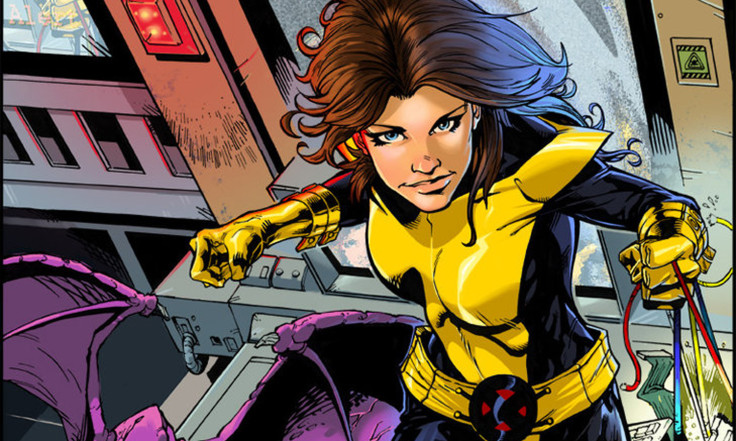 Kitty Pryde is a B-list X-Men character. She's been an important factor in the ongoing comic book stories since her debut in 1980, but sits comfortably behind the likes of Wolverine, Cyclops, Storm and Professor X.
Pryde has the ability to become intangible and move through solid objects (helpfully with anything she's touching at the time). She can also levitate.
She's appeared in the films since Bryan Singer's 2000 original, in which Sumela Kay played her as a student briefly seen. Katie Stuart played her for another brief role in X2 before Page took over for more substantive roles in the aforementioned sequels.
Miller shot to prominence through the surprise success of meta superhero comedy Deadpool in 2016, but passed on directing the sequel in favour of pursuing new projects. He's set to direct a Terminator reboot for 2019 and is serving as producer on an upcoming Sonic the Hedgehog animation.