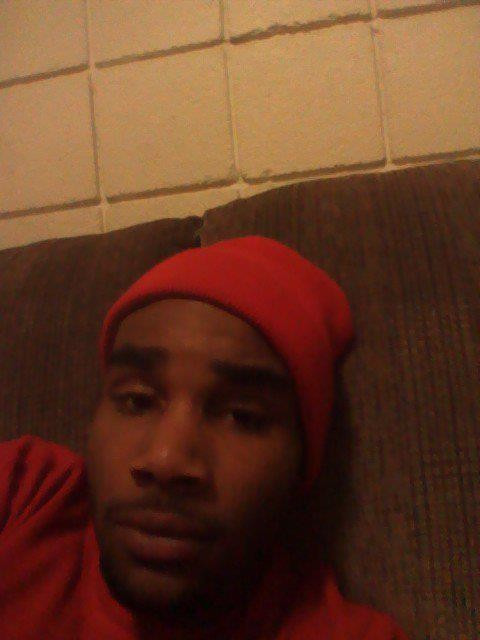 Klein Michael Thaxton, 22-year-old from the Altoona area, Pennsylvania, entered the 24-storey Gateway Center in Pittsburgh and took a manager hostage.
Thaxton, who is ex-military and has a criminal record, claimed to have a bomb and asked to speak with a specific manager at CW Breitsman Associates, a firm providing professional administrative pensions and insurances services.
He entered the business suite shortly after 8 am. Kathi Dvorak, an administrative assistant at AXA Advisors, said a woman ran into her office yelling for someone to call 911.
The woman was reportedly the daughter of the man who is being held hostage and was told by his father to call security as Thaxton walked in the office.
Thaxton is not an employee of the company and is not clear why he targeted the manager specifically.
He made no demands and the reasons of his act are still unknown. The mother of the suspect has been brought into the building by police and is on the phone with her son trying to make him reason.
Police started negotiations on the phone with the man, who was at first described as very agitated but later calmed down.
Thaxton and the hostage are located at the 16th floor of Gateway 3 building of the 24-storey Gateway Center in Pittsburgh Downtown.
Police said they have a visual of the man inside the building but are not sure if he is actually carrying a gun or has a bomb.
Thaxton was seen entering the building with a suspect package.
The building has not been evacuated but police is not allowing back in anybody leaving the premises.
Pittsburgh Hostage Taker Klein Michael Thaxton Talking on Facebook with Friends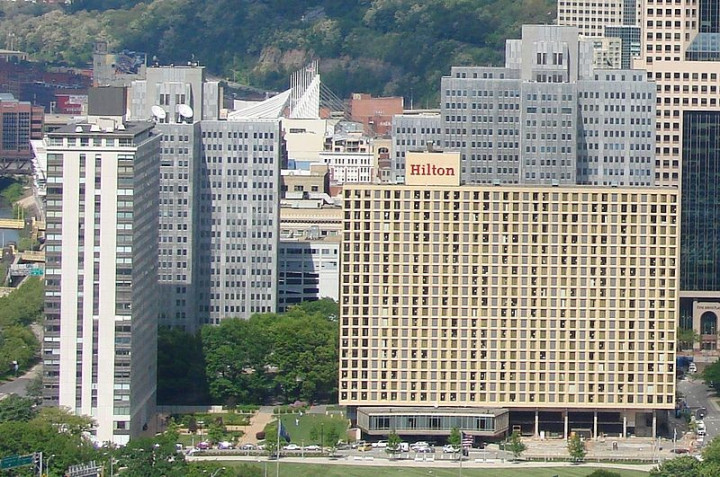 Access to the streets around the area has been closed by security forces to create a security perimeter.