Kodi boxes on Amazon: Retailer bans sale of 'fully-loaded' media-streaming devices
Amazon threatens to 'destroy' stock of streaming media players found to promote pirated content.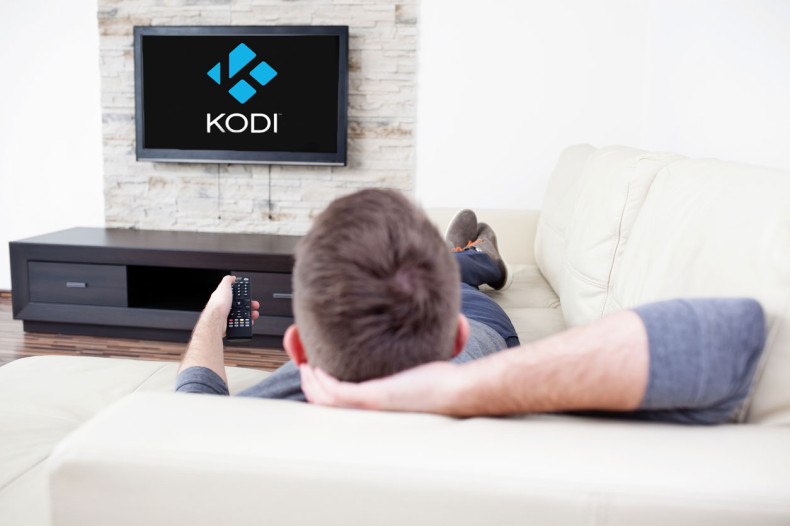 The ongoing crackdown on the sale of 'Kodi boxes' — the modified media-streaming devices that can be used to access pirated content — has taken another turn as online retail giant Amazon bans listings and threatened third-party sellers with financial penalties and account terminations.
"Products offered for sale on Amazon should not promote, suggest the facilitation of, or actively enable the infringement of or unauthorised access to digital media or other protected content," Amazon wrote in a seller guidelines page on both its US and UK websites. "Any streaming media player or other device that violates this policy is prohibited from sale on Amazon."
The recent explosion in popularity of TV set-top boxes that are modified to quickly access free streams of paid-for movies and TV channels has led to something of a black market-like environment, with both online and a growing number of independent high street electrical stores selling IPTV devices pre-installed with copyright-dodging add-ons thanks to open-source software such as Kodi.
Following a wave of legal action against these types of sellers, Amazon is also seemingly trying to distance itself from dubious media devices by threatening sellers with severe action.
"If you sell these products, we may immediately suspend or terminate your selling privileges and destroy inventory in our fulfillment centers without reimbursement," the seller guidelines continue. "In addition, if we determine that your account has been used to engage in fraud or other illegal activity, remittances and payments may be withheld or forfeited."
Many of the media streaming devices in question are completely legal in their base form, including Amazon's own Fire TV and Fire Stick, and will be unaffected by the policy. Amazon appears instead to be targeting listings for 'fully loaded' TV boxes that "actively" promote access to pirated content – listings that are fairly easy to find on Amazon, eBay, Gumtree and other websites with online marketplaces with a few key search words.
Amazon's stance represents the latest move in a broader fightback against modified TV boxes. In March, the Premier League secured a landmark court order that allows the Football Association to block illegal match-day streams.
A number of high street retailers have also found themselves on the sharp end of the legal system. Most recently, a Hartlepool man was found guilty of advertising and selling pre-configured TV boxes to pubs for up to £1,000 per device. He was later fined £250,000.