Kodi pirate library TVAddons returns - but faces vicious legal battle that could kill it for good
Dead Kodi add-on revived, but fresh evidence emerges of legal threat from Canadian media firms.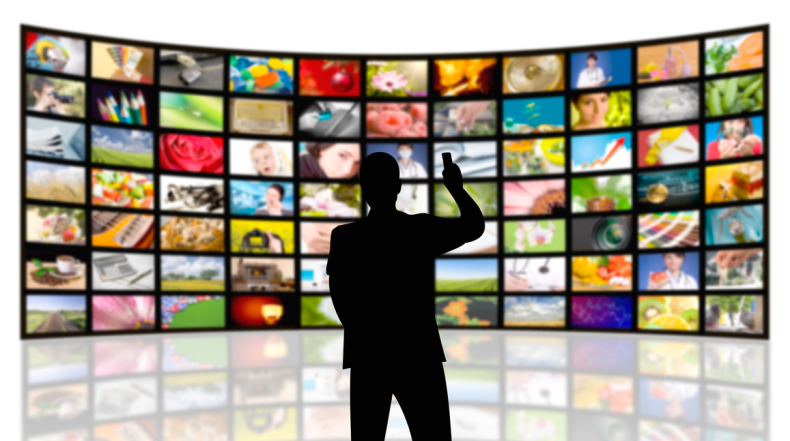 The primary source for piracy-friendly Kodi extensions has come back from the dead after being shut down in June. However its operators now face a legal battle from a group of Canadian telecoms companies.
While it had initially been thought that the site and its extensive library of Kodi add-ons got caught up in a similar legal threat originating from the US that has seen a number of high-profile add-ons shut down, new evidence suggests that TVAddons and a number of popular extensions used to watch pirate streams of TV, movies and sport are under even greater threat of extinction.
According to court documents seen by TorrentFreak, a group of Canadian firms filed a complaint in Federal Court on 2 June, with TVAddons head honcho Adam Lackman named as the defendant.
The documentation alleges that by creating, hosting and promoting pirate Kodi add-ons, Lackman was in breach of copyright infringement laws, with Game of Thrones, The Big Bang Theory, Prison Break and other major TV shows cited as examples.
Add-ons listed in the complaint include popular Kodi extensions such as 1Channel, Exodus, Phoenix, Stream All The Sources, and SportsDevil.
"Approximately 40 million unique users located around the world are actively using infringing add-ons hosted by TVAddons every month, and approximately 900,000 Canadian households useadd-ons to access television content," read the complaint. "The amount of users of add-ons hosted TVAddons is constantly increasing."
The Federal Court later approved a temporary injunction against Lackman, stopping him engaging in certain activities related to TVAddons, as well as authorising computer forensics analysis of TVAddons domains and a civil search warrant allowing the plaintiffs to enter Lackman's home to obtain evidence named in the files without notifying him.
The search came on 12 June in which Lackman alleges he was denied "access to medication", unable to receive advice from a lawyer and repeatedly told that he would be held in contempt of court and jailed despite his apparent co-operation. The judge in charge of the proceedings did not take kindly to the situation.
"I am of the view that [the order's] true purpose was to destroy the livelihood of the Defendant, deny him the financial resources to finance a defense to the claim made against him, and to provide an opportunity for discovery of the Defendant in circumstances where none of the procedural safeguards of our civil justice system could be engaged," said Judge Bell, also praising Lackman's work and site as a 'Google for add-ons' service.
The judge also ruled that it is arguable that the "vast majority of add-ons [hosted on TVAddons] are non-infringing. Whether the remaining approximately 1% are infringing is very much up for debate." The telecoms companies have now taken the dispute to the Court of Appeal, with the group still seemingly eager to take down the site via legal means.
Lackman has set-up a fundraising campaign to mount an effective defense in order to protect the site from being shut down for good. The site is currently live at a new domain (tvaddons.co).
"We're hoping that others will be as concerned as us about big companies manipulating the law in order to shut down what they see as competition," reads the campaign's blurb. "We desperately need help in financially supporting our legal defense, we cannot do it alone."