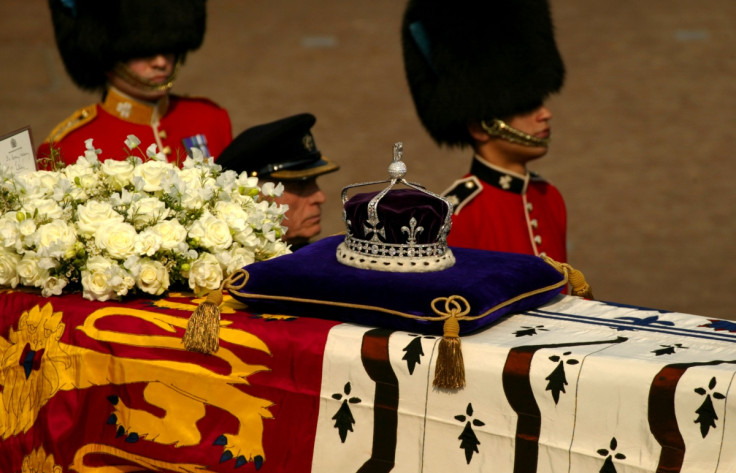 A court in Pakistan has allowed a British-trained lawyer to present his case seeking the return of the Koh-i-Noor diamond from the Crown Jewels to Pakistan. The court accepted lawyer Javed Iqbal Jaffry's petition on 8 February, in which he claims that the diamond was seized from a territory within Pakistan.
The Koh-i-Noor diamond was acquired by Britain in 1849 and is presently on display at the Tower of London. It was once hailed as the largest diamond in the world and is set on a crown worn by the late Queen Mother.
The Lahore High Court accepted Jaffry's petition after previously rejecting it due to insufficient paperwork. He has identified Queen Elizabeth II and the British High Commission in Islamabad as the respondents in the case. Since the Lahore Court has now accepted the case, a hearing will be heard.
"Koh-i-Noor was not legitimately acquired," said Jaffry in his petition. "Grabbing and snatching it was a private, illegal act that is justified by no law or ethics. A wrong is a wrong. It does not become righteous or right by passage of time or even acquiescence."
Jaffry has been so adamant on seeking the diamond's return that he has reportedly written some 786 letters addressed to the Queen and Pakistani officials, reported the Daily Telegraph. "The Koh-i-Noor was snatched illegally from the 14-year-old ruler of Punjab, from Lahore, by the East India British Company. It was gifted to Queen Victoria, but she never used it in her crown. The East India Company ruled Punjab, but the question is how can a company be the ruler of any country so how can you legislate for its actions."
India too has previously laid claim over the diamond. David de Souza from the Indian leisure group Tito, who was supporting the campaign to seek the diamond's return to India, said: "The Koh-i-Noor is one of the many artefacts taken from India under dubious circumstance." Meanwhile Indian actress Bhumika Singh had said: "The Koh-i-Noor is not just a 105-carat stone, but part of our history and culture and should undoubtedly be returned."