Kong Skull Island plot and cast update: Samuel L Jackson in talks to play the lead in King Kong origin movie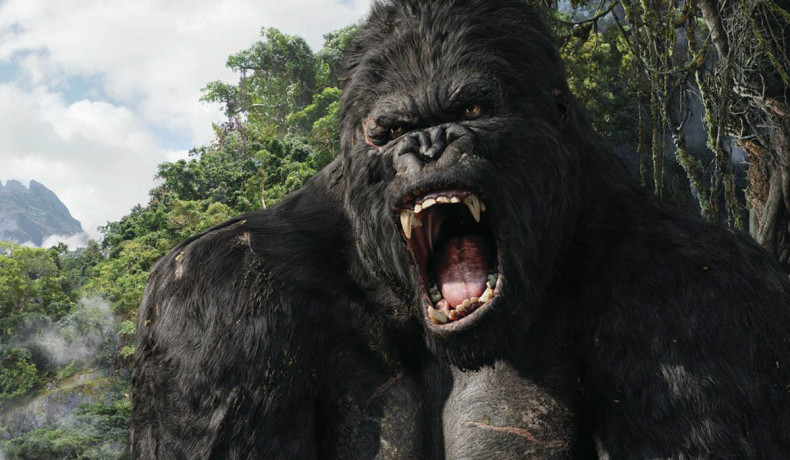 Kong: Skull Island's producer Legendary Pictures is in talks with Samuel L Jackson and Tom Wilkinson who may join the upcoming franchise.
Earlier, JK Simmons (Whiplash) and Michael Keaton (Birdman) were signed to play the lead roles for the film but due to production delays both actors left the project.
Currently, Legendary is looking for replacements for the lead positions and Deadline reports that Jackson is being considered to step into Simmons's role and the production company has shortlisted some actors to replace Keaton.
Rumours are strong that Wilkinson may also play a lead character in the action thriller.
In the 2005 movie King Kong, Naomi Watts played the character of an actress with whom the giant Kong fell in love in Skull Island.
Unlike the previous movie, the upcoming movie will be about a team of explorers who venture deep inside the jungles of the Skull Island while evading pre-historic animals including dinosaurs and giant insects, says Screenrant.
The King Kong origin film has faced struggles even before production could begin, with the script written by Max Borenstein being rewritten by John Gatins.
The movie's release date was also pushed further as Legendary wanted to avoid conflict with the superhero movies.
Simmons and Keaton were forced to leave the franchise as the production of the movie got delayed over time.
The movie will be directed by Jordan Vogt-Roberts and it is expected to begin production before the end of 2015.
The King Kong origin movie is expected to premiere in 2017.