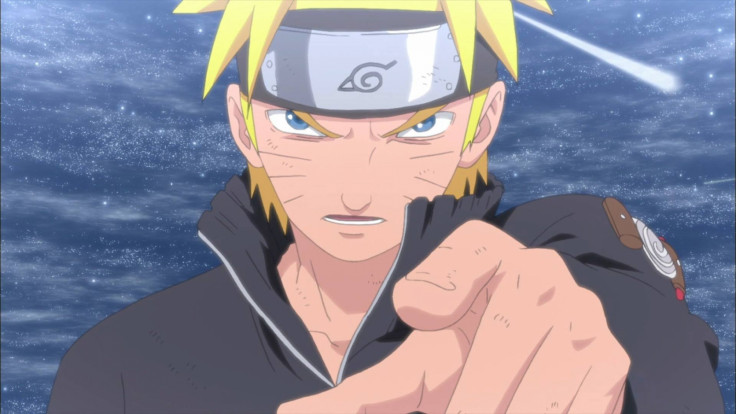 Naruto, the long-running Japanese anime series, will soon be adapted into a live-action Hollywood movie by Lions Gate.
Variety reported that the entertainment company has already hired Michael Gracey to helm the movie which is being produced by Avi Arad's Arad Productions which is responsible for the Spider-Man and Amazing Spider-Man films.
Naruto is a highly popular Japanese manga series written and illustrated by Masashi Kishimoto. It was later adapted as an anime series which became an instant hit among its fans across the world. The series started airing from 3 October 2002 and concluded on 8 February 2007.
Naruto is the story of a young boy who aspires to become the Hokage of his village. A Hokage is a ninja, considered to be the strongest and most powerful leader.
Studio Pierrot, the producer of the fan favourite anime series, has also developed 10 movies. The latest movie from the franchise titled Boruto: Naruto The Movie, will premiere in Japan on 7 August. The anime movie will be released in the US in October.
The news will elate loyal fans who want the plot of the movie to follow the original story. According to the manga comic series, Nine-Tails, a powerful fox attacks the ninja village Konoha. However, the fox will be sealed inside a newborn baby boy Naruto Uzumaki by his father, the fourth Hokage of the village.
As he grows up, he remains isolated as people of the village are scared of him as they think he is the Nine-Tails. However, soon he finds his goal and tries to defeat the criminal organisation Akatsuki which aspired to capture all the nine powerful tailed beasts for their benefit.
Lions Gate is yet to declare the cast or any production update about the upcoming live action movie.