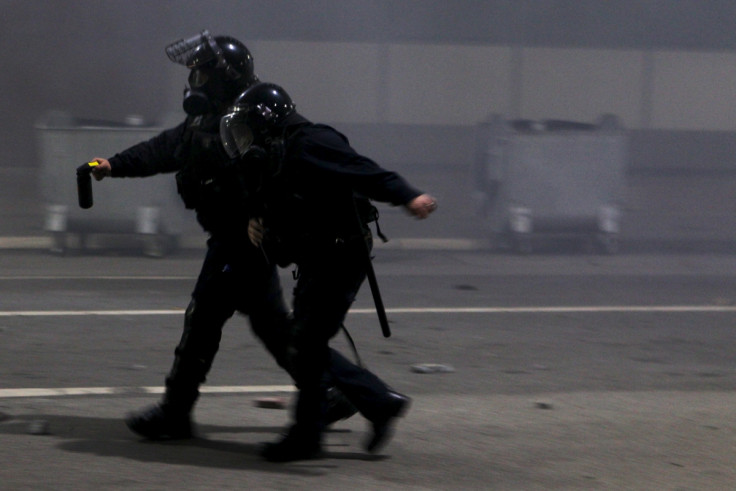 Violent protests in the Kosovan capital, Pristina, left 15 police officers and one civilian injured on Monday night (12 October). People took to the streets in anger after Albin Kurti, founder of the opposition Self-Determination Party, was taken to a police station for questioning.
Kurti, a prominent member but no longer leader of his party, set off a tear gas canister in Kosovo's parliament on 8 October in protest at an EU-brokered deal with Serbia that gives more powers to Kosovo's ethnic-Serb minority.
Some 90% of Kosovo's population is ethnic-Albanian. The deal was hoped to bring more stability to the region but Kurti and his campaign group believe it will undermine Kosovo's hard-won sovereignty, after the republic declared independence from Serbia in 2008. It is recognised by more than 100 countries, including most Western European nations, though not by Serbia or Russia.
Kurti was released after midnight and addressed the protesters outside parliament, telling them "not to stop until we prevent the creation of the community" – a reference to the association of Serb municipalities that will receive more powers under the deal.
Reuters reported that a number of state vehicles were burnt during the unrest and an opposition spokesman said that nine protesters had been arrested.