Kremlin shouts 'fake news' at claim Russian hackers targeted French election
Fancy Bear, or APT28, is known to target governments and political figures.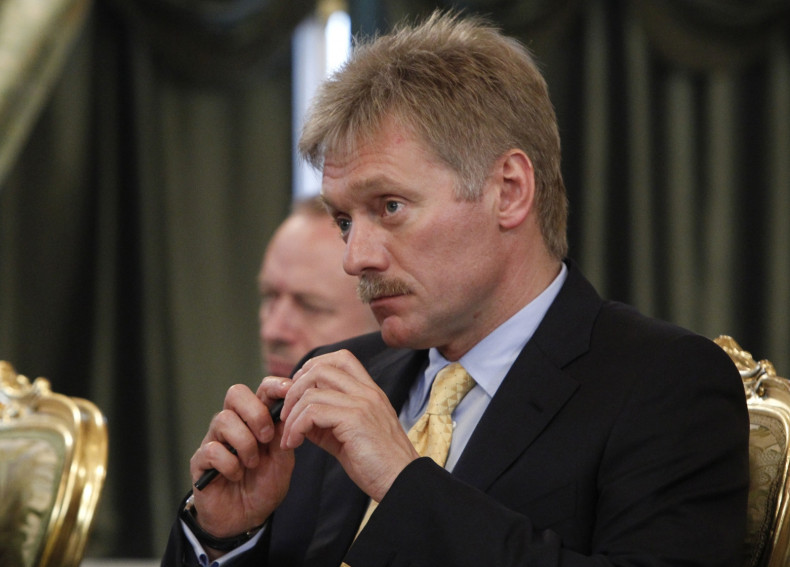 In the wake of fresh technical analysis of APT28, a suspected Russian hacking group also known as Fancy Bear, Pawn Storm and Sofacy, the Kremlin has brushed off mounting allegations it engaged in election-tampering operations in France as "fake news".
Most recently, a report from Trend Micro alleged the hacking team had attempted to hack into the personal emails of French presidential candidate Emmanuel Macron. Later, Reuters first reported the same group was likely behind attacks on two leading political think tanks in Germany.
"The reports so far were nothing but fake news," Dmitry Peskov, spokesperson for Russian president Vladimir Putin, hit back this week (25 April).
"We would be grateful if [Trend Micro] forwarded this information to us so that we could assess it," he added.
It marked the latest denial from the Russian government about so-called "election hacking", a term loosely associated to Moscow's cyber-espionage and leaking activity following the hack at the Democratic National Committee (DNC) last year.
Russia, which reportedly works hand-in-hand with the criminal underground when it comes to cyberwarfare, is increasingly being named in the same breath as APT28. The state-backed group uses spearphishing and zero-days to target governments, political groups and businesses.
After Trend Micro released its report on the hackers this week (25 April), Peskov spoke out against the allegations, claiming it was "utterly erroneous" and "rather primitive" to suggest Moscow was unhappy about Macron winning the first round of elections in France.
"It is wrong to say that Russia shows favouritism towards anyone among the candidates," he claimed, adding unprompted: "Russia has never interfered, doesn't interfere and will never interfere into electoral processes in other countries."
He claimed all hacking accusations "remain unconfirmed" and asked: "What groups are these? Why Russia?" As previously reported, US intelligence believes multiple hacking teams, supported by the Kremlin, led a campaign to disrupt last year's US presidential election.
Fears are rising across Europe and beyond about Russian election tampering, and nation-state hacking has, as a result, been thrown into the spotlight. Most recently, Denmark's defence minister directly accused the Russia of using "aggressive" cyberattacks against his country.
Make sure to follow IBTimes UK full coverage of the French presidential elections.