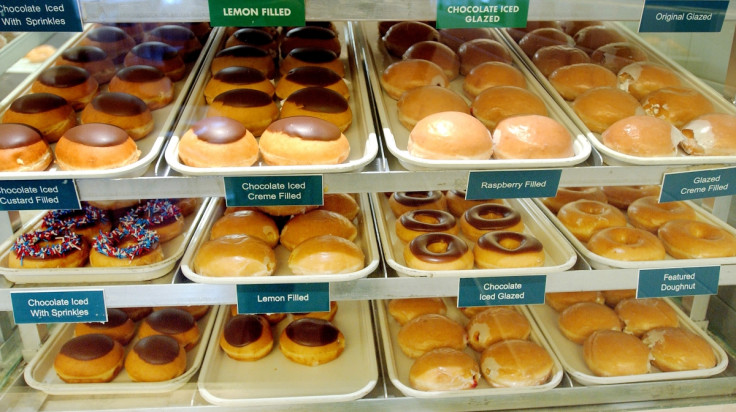 Doughnut maker Krispy Kreme's British division is set to float on the London Stock Exchange, fresh reports suggest.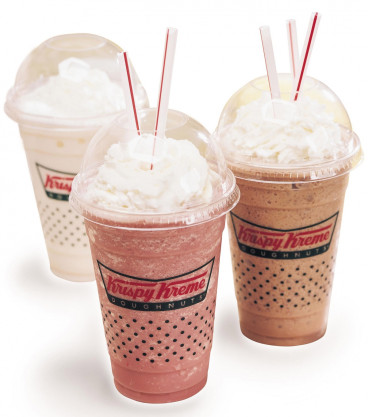 According to Sky News sources, the American doughnut maker is seeking to sell shares to the public. Its owner Alcuin Capital Partners has reportedly appointed Investec to advise on the initial public offering (IPO).
It is unknown how much Alcuin hopes to raise with the floatation, or what the IPO would mean for Krispy Kreme's value. City sources have said that the deal should be completed by the end of 2016 but nothing has been confirmed yet.
Krispy Kreme opened its first UK store in London in 2003 and has branched out to a large network of shops and in-store stalls. In 2011, Alcuin Capital took over the company.
The news follows reports that upmarket chocolatier, Hotel Chocolat is eyeing a floatation on London's Alternative Investment Market (AIM). The company hopes to raise £50m through the IPO, valuing the confectionery company at £150m.
IBTimes UK has contacted Alcuin Capital and Krispy Kreme but neither company has replied press requests.