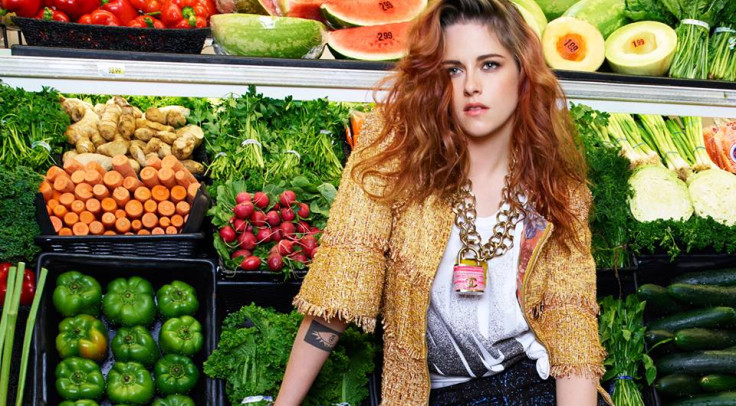 Kristen Stewart moved on from her all-time hit Twilight saga and has been seen in several films. But, the 24-year-old star now wants to be part of Marvel's superhero movies and play a larger-than-life character.
The young starlet has exhibited her acting skills in movies like Camp X-Ray, Clouds of Sils Maria, and, most recently, in the Julian Moore film Still Alice.
In her most recent movie, Stewart plays Lydia, who takes care of her mother who is suffering from Alzheimer's.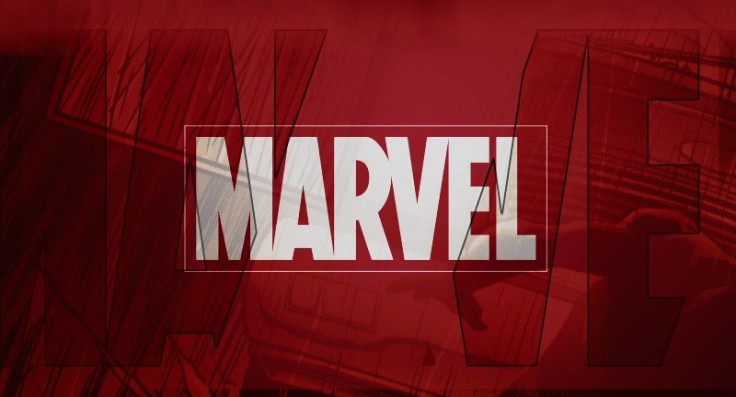 During a recent interview with Yahoo Movies, the Still Alice star expressed her wish to act in Chris Evans' Captain America.
"I love watching those movies. I would love to show people that I can do more than just be 'Kristen Stewart' in a different movie, in a different circumstance... I'm sure I could get on board with Captain America, you know what I mean?... It would just have to be the right thing."
It is an open secret that Avengers has changed Scarlett Johansson's career for ever for her stunning performance as the Black Widow. Rumours are abuzz that Johnson might get a standalone movie for her Black Widow character.
Stewart has already shown her potential for fantasy movies with the Snow White And The Huntsman.
It will be interesting to see how she fares in the universe of Marvel if she does land a role in Captain America or any other superhero movie.