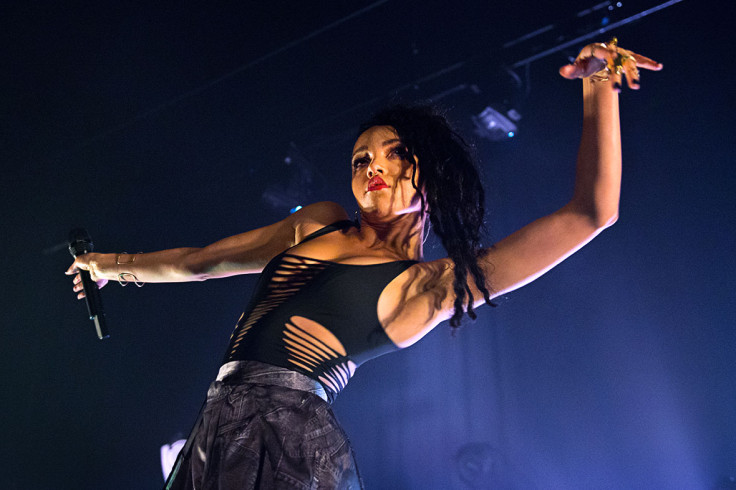 Robert Pattinson's girlfriend FKA twigs has posed topless for V Magazine's Music issue.
The British singer appears on the cover of the magazine, wearing nothing but silver jewellery and nude bikini bottoms.
In an interview with the magazine, twigs whose real name is Tahliah Debrett Barnett, talks about being a woman and feminism.
She said, "For the past two years, in New York, I've been voguing and learning more about the movement. I go to Kiki Balls and reach out to dancers. I'm not even that good, but I'm getting there."
She continued: "I wrote a song, a month ago. I can't remember the lyrics. It was something like 'boys growing boys growing girls into women'. I've felt more like a woman since I've met these men so in touch with their femininity. They teach me how to be a woman, how to feel, how to have class and poise, and how to feel good about myself. I'll dance for them and I'll dance for myself, as thanks."
Previously, the 26-year-old singer admitted that she remains uncomfortable being photographed.
She told Mirror UK: "Sometimes I really struggle having my picture taken."
She continued, "As a teenager, I was always really experimenting with braids and finding things I could have and the girls couldn't have and they would try to do and couldn't do. I think it kind of stemmed from there with me trying to be more comfortable with myself."
V Magazine's Music issue is set to hit newsstands on 15 January.