Kristen Stewart: 'A Fashion Pariah'? Her Sartorial Fashion Choices (PHOTOS)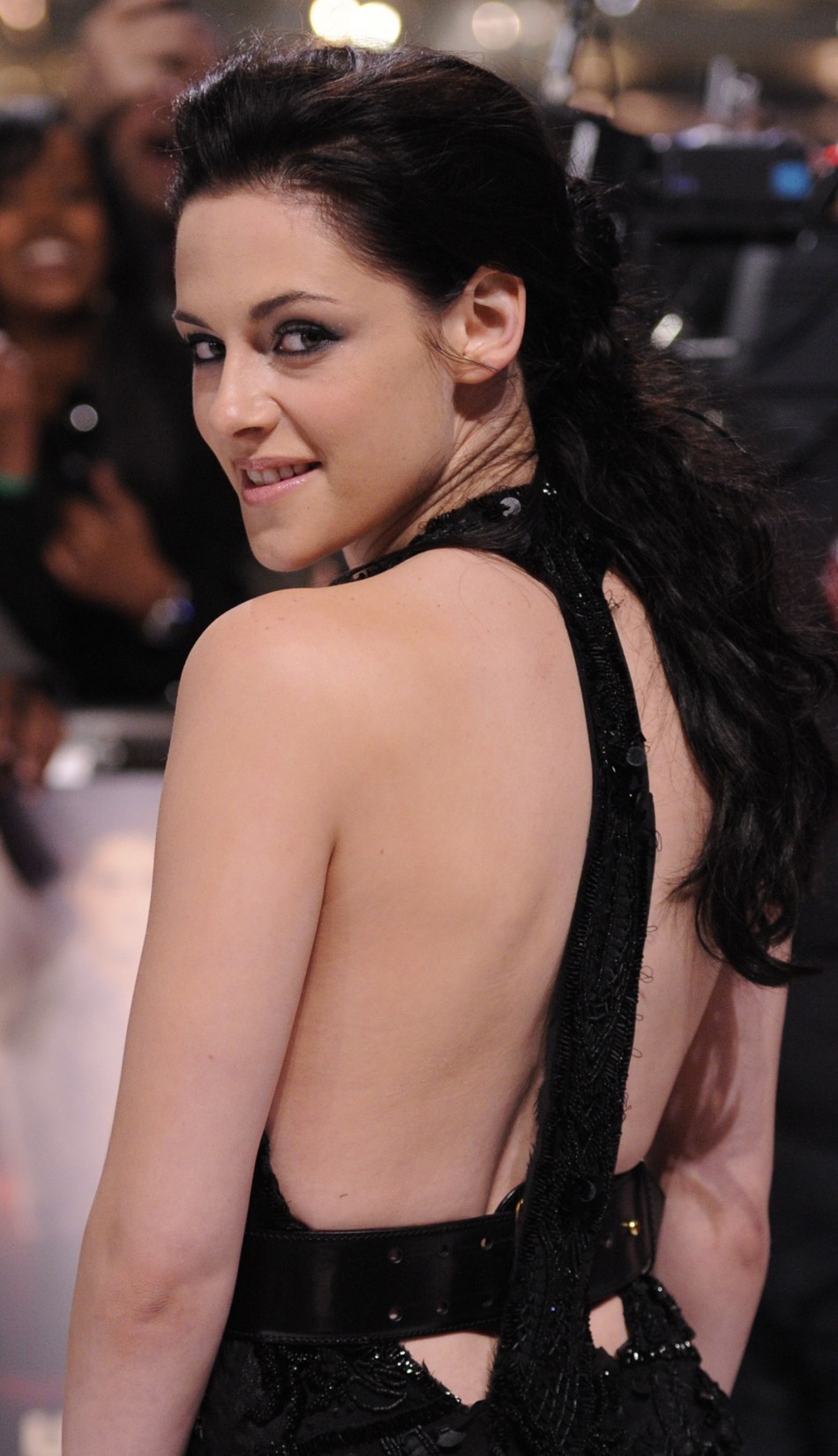 Kate Middleton's wedding gown wasn't the only one which created quite a stir, Kristen Stewart's "Twilight" wedding gown by Carolina Herrera came a close second.
The dress was fiercely guarded as the world waited with bated breath for the much-anticipated wedding gown of Bella Swan. Finally, the newly released images of Breaking Dawn, displaying the dress in all its glory have earned the nod from fashionistas the world over.
While this is the kind of frenzy which follows Stewart and her fashion choices, some stylists beg to differ. Apparently, celebrity stylists have slammed the laidback style of Stewart, even going to the extent of calling her a "Fashion Pariah."
According to sources, Stewart's loose t-shirts, dirty sneakers and no-make-up look has turned her into a sartorial outcast - with "very few" wanting to work with her.
"She has grubby nails, ratty sneakers and bad attitude," a source told US magazine. "Very few people want to work with her because she doesn't want to look good."
While this is purely the opinion of "certain" stylists, Stewart seems unperturbed by this criticism and is a popular figure in most of the best-dressed lists.
Be it Roberto Cavalli, Oscar de la Renta, Marchesa, Elie Saab, Herve Leger, Dolce Gabbana, Proenza Schouler or Roland Mouret, she has adorned them all.
Start the slideshow to view some of Stewart's sartorial fashion choices.
© Copyright IBTimes 2023. All rights reserved.