Kurdish-led forces begin new stage in offensive to recapture Raqqa from Islamic State
Syrian rebels fighting Isis begin new attack on Raqqa, as questions over continuing US support grow.
The operation to recapture Islamic State's (Isis) stronghold of Raqqa has entered a new phase, as Kurdish-led forces begin a new offensive in the city's surrounding territory.
The Syrian Democratic Forces (SDF) strategy is to cut off Raqqa from the rest of the territory held by IS.
Spokeswoman Cihan Sheikh Ehmed, described the move as the third part of the "Raqqa operation", which began last November, reported Associated Press in Beirut.
Raqqa is IS's stronghold in the area. Associated Press describes it as "the de facto capital of IS's self-declared caliphate".
Reuters reported that the SDF offensive is being backed by "increasing support from the (US-led) international coalition forces through guaranteeing air cover for our forces' advances, or via the help provided by their special teams to our forces on the battleground".
How, and whether, President Donald Trump will continue to directly support the SDF in the fight against IS is still uncertain.
The support provided to the SDF by the US military has caused tension between the Obama administration, Russia and Turkey.
During 2016, the Washington Post reported that the Barack Obama administration reportedly spent seven months developing a plan to directly arm the Kurdish forces within the SDF, to improve their efficiency in fighting IS. This risked antagonising Turkey's President Recep Erdogan, who views the Kurdish militia operating in Syria as a terrorist threat.
The Post reported that Trump scrapped the plan.
"They provided the information, but we found huge gaps in it," one senior Trump official who saw the document allegedly told The Post. "It was poor staff work."
On Friday (3 February) the Trump administration announced Trump had discussed setting up "safe zones" within Syria and in neighbouring countries, for Syrian war refugees.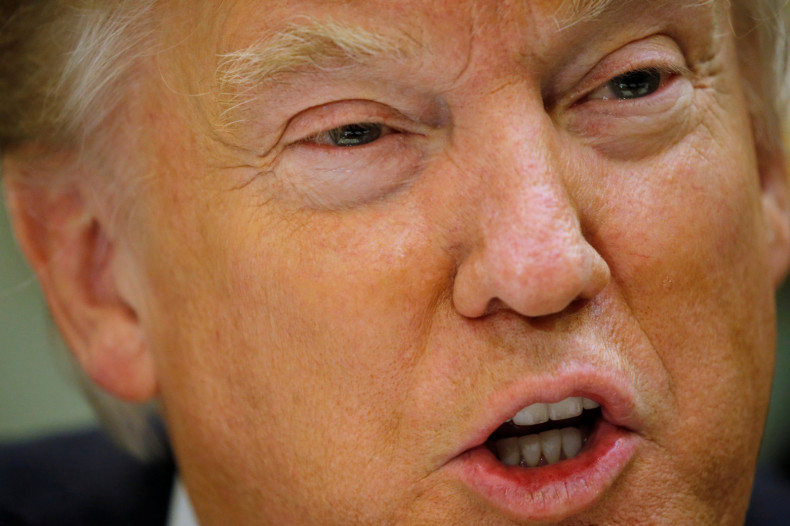 Russia is opposing the plan. The US military has also expressed serious concerns over the plan, reported Al-Jazeera, due to the significant investment required and the need to patrol a "no-fly zone" over the area.
Last week, Trump also signed an executive order giving the Pentagon and US Joint Chiefs of Staff 30 days to develop a preliminary plan for defeating IS. During his presidential campaign, Trump declared that he had his own plan to defeat Isis, but refused to give any details about it.