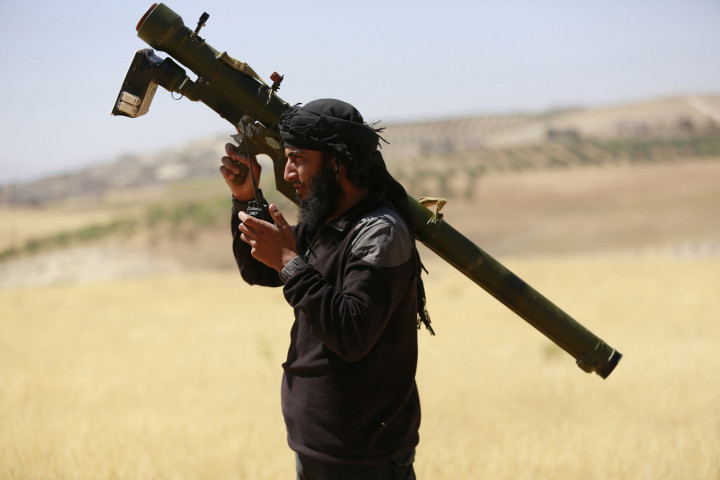 Kuwait has said it is dedicated to stopping terrorism after the United States sanctioned three Kuwaitis it accused of providing cash and arms to terrorist groups.
"Kuwait is committed to fighting terrorism and its funding," its ambassador to Washington said.
"Kuwait has passed legislation to fight terror and its financing and has established the executive tools to implement it," Sheikh Salem Abdullah al-Jaber Al-Sabah said, as quoted by KUNA news agency.
"The state of Kuwait continues to operate with the United States and the international community in combating this dangerous phenomenon," he added.
The US has imposed sanctions on three Kuwaitis who it has accused of fundraising for jihadi groups fighting in the Syrian conflict.
Shafi al-Ajmi, Hajjaj al-Ajmi were both sanctioned for their links to Jabhat la Nusra, while Abdulrahman al-Anizi was sanctioned for assisting the Islamic State (IS.)
The ultra-violent group, formerly known as Isis, controls a vast swathe of territory across Syria and Iraq. It has gained notoriety for its incredibly austere brand of Islam and its intolerance of alternative religious and ethnic groups.
The Ajmis are successful fundraisers in Kuwait, where they are well known for campaigns to provide relief for Syrians and Palestinians and their efforts have previously been endorsed by some of Kuwait's top clerics.
The men will have any assets they hold in the United States frozen, while American citizens are prohibited from doing business with the individuals.