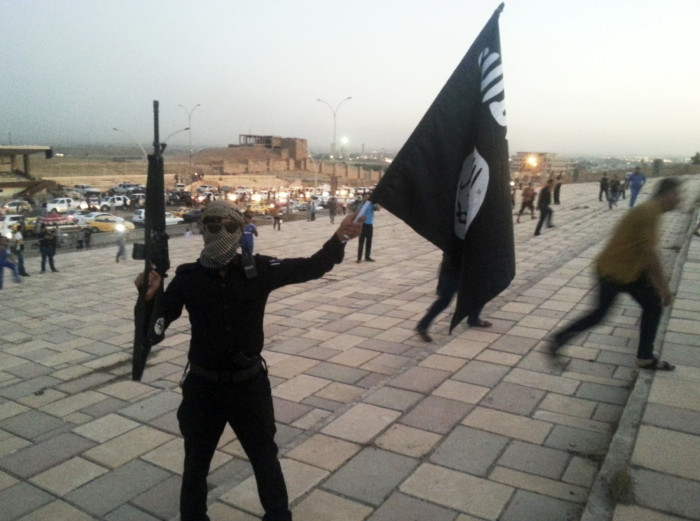 Villagers in Ashara, eastern Syria have driven out the feared Islamic State in fury after the group reneged on agreements with local Shaitat tribal leaders.
Nine Islamic State fighters and eight locals died in four days of fighting in villages around Ashara according to the Syrian Observatory for Human Rights.
Turkish-based activist Mustafa Osso told AP the dispute occurred when Islamic State detained three tribesmen, having earlier agreed to leave locals alone.
In retaliation locals torched the Islamic State headquarters in the town. The militants called in reinforcements but were repelled. As well as capturing the villages of Abu Hamam, Kashkiyeh and Ghranij tribesmen captured an oil-field at Tanak.
"There has been wide resentment recently because of Islamic State's acts," said Osso. "This is a very important area for Islamic State because it is rich with oil and borders Iraq."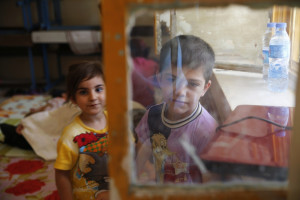 The Jihadists have also encountered strong local resistance in some areas of Iraq they earlier over-ran. Locals are said to have been disgusted by the brutality and intolerance of the group, which wants to impose an Islamic caliphate across Syria and Iraq.
In Mosul, northern Iraq, so-called Mosul Brigades say they have already killed several Islamic State fighters. Mosul residents had already seen many mosques and landmarks blown-up, including the Mosque of the Prophet Younis (the Bible's Jonah), the Mosque of Sheeth (Seth), and Mosque of the Prophet Jirjis.
Islamic State threatened Christians with death and even people selling liquorice drinks – a local speciality. Under the group's strict Sharia laws mannequins in shop windows apparently wear face veils.
However in a stunning act of bravery, locals linked arms around the famed "Crooked Minaret" when IS stacked dynamite around the base, saying that if the minaret was blown up they would all have to be killed. The group retreated.
Islamic State has also encountered difficulties in Lebanon where dozens of fighters were reported killed in clashes with the Lebanese army.