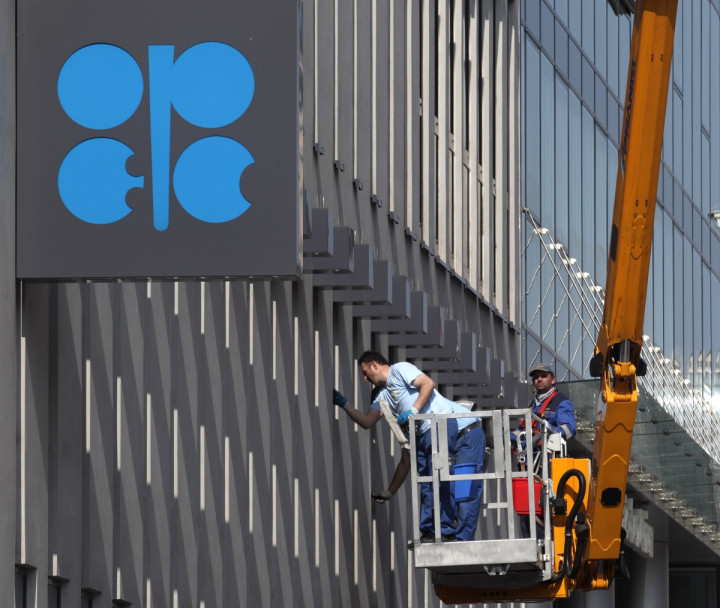 Kuwait believes the Organisation of Petroleum Exporting Countries (Opec) will keep global oil production capped at 30 million barrels of oil per day, according to the country's oil minister.
When asked if he believes the oil cartel will preserve current output levels, Ali al-Omair said "I think yes."
"I think all parameters lead to keeping the production as it is and this, of course, will be reflected in (oil) prices" Omair told journalists before leaving for the Opec summit.
The Opec cartel supplies around a third of the world's crude oil and pumps around 30 million barrels each day.
Omair said he did not expect any "big changes" in crude prices.
Oil prices consolidated around $110 a barrel for Brent crude on Tuesday after rallying on Monday. Libya's political crisis is keeping supply tight while global demand is expected to grow in the coming months as the economy emerges from a period of low growth.