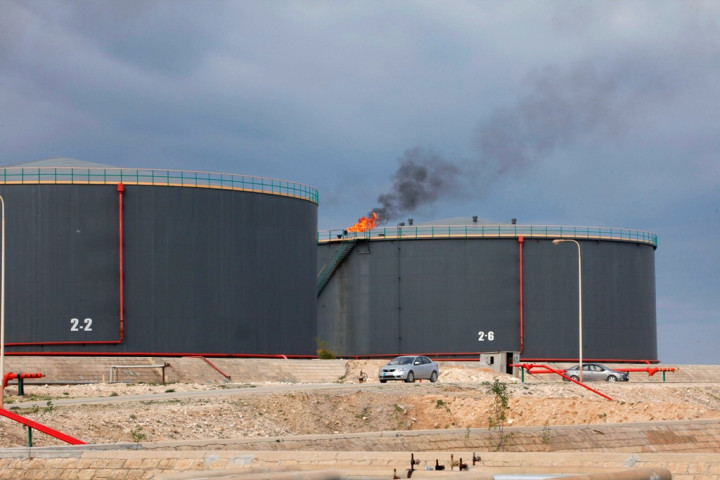 Brent Crude held around $110 per barrel on Tuesday as demand picked up in the United States and China and the Libyan oil crisis showed no sign of abating.
Oil exports from Libya have all but halted in recent months against the backdrop of political upheaval. Armed groups are in control of some production and export facilities in the country's east, while the government has accused a retired army general of launching a coup in the eastern city of Benghazi.
The North African country is currently exporting a tiny fraction of its 1.4m bpd capacity.
Supply remains tight as turmoil affects a number of oil producers, including Iran and Iraq.
Brent surged 1.3% on Monday and held on to most of the gains on Tuesday, holding at $109.79 a barrel on at 0855 GMT. It was Brent's biggest daily surge in almost two months.
Meanwhile, oil demand is resurging as the global economy emerges from a period of low growth.
Oil was boosted by the Chinese central bank decision to cut the level of reserves that that banks must hold against loans to small and medium sized businesses.
Ric Spooner, chief market analyst at CMC Markets, told Reuters that global demand is likely to push oil prices higher.
"We are at a critical little juncture for oil markets, with both benchmarks trying to push above key trendline resistance. People are getting confident about the global demand outlook," he said.
The Organisation of the Petroleum Exporting Countries (OPEC) will meet on Wednesday to set oil production targets. The group is expected to maintain its output goal at 30m bpd.