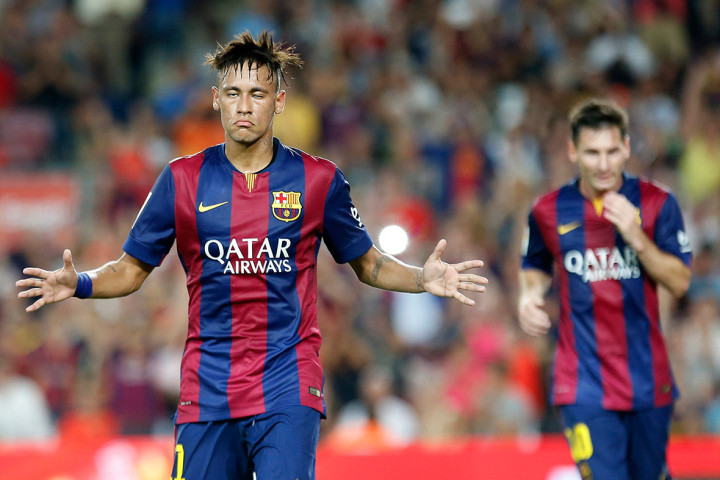 La Liga President, Javier Tebas, has revealed that both Barcelona and Espanyol will be expelled from the Spanish competition should Catalonia become an independent nation.
Spain's constitutional court recently suspended a plan for a vote on Catalonian independence on 9 November, after Spain's president Mariano Rajoy asked the court to declare the vote illegal stating it breaches the country's constitution.
Last week, leaders in Catalonia agreed to push ahead with the referendum, defying legal blocks by the Spanish government.
Should Catalonia become independent, the president of La Liga has assured it would have an extraordinary impact in the competition, as both Barcelona and Espanyol would be automatically excluded.
"Barcelona and Espanyol would not play in the Spanish league if Catalonia split from Spain," he said during an interview with Radio Onda Cero.
"They wouldn't do so for the following reasons: the current legislation on sport dictates that there is only one non-Spanish state that may play in La Liga or in official Spanish competitions and that is Andorra. To change this, changes would have to be made in parliament and we would have to see if the affected party were in agreement or not", he explained.