Roy Keane Believes Sir Alex Ferguson Still Wants to Have Power at Old Trafford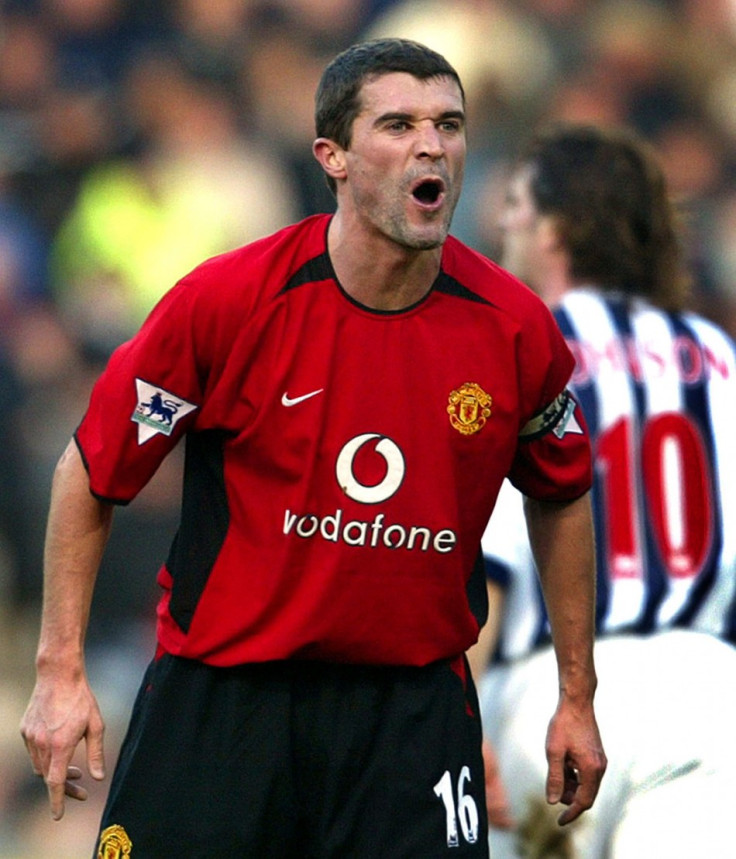 Former Manchester United skipper Roy Keane has accused Sir Alex Ferguson of being power hungry despite not being the current manager of the Old Trafford club.
The former Republic of Ireland international made these claims in reference to Ferguson's statements regarding Keane managing United behind his back. These revelations were made by the Scotsman in his autobiography, which was released last year.
"I never thought for a second that I was more important than the manager. Absolute nonsense. There were no surprises (in Ferguson's new book, which came out in 2013). He accused me of managing United behind his back, but I managed the dressing room," Keane said, as quoted by the Daily Mail.
When questioned about their current relationship the former Red Devil labeled it 'non-existent' and made the shocking accusations regarding Ferguson's ambition to still hold power at Old Trafford.
"Non existent. Nothing surprises me these days with that man. Control and power, that's how he works. He is still striving for it now even though he isn't the manager. There is a massive ego involved," the former RoI international added.
Apart from that, Keane has also gone ahead and intruded in Ferguson's relationship with David Beckham by claiming that the former Old Trafford boss did not want the United midfielder to have the number seven jersey.
The current Aston Villa assistant manager has revealed that the former Aberdeen manager offered him the number seven jersey, but he refused to accept it.
"The manager pulled me into his office and said that he wanted me to wear the '7. I said, 'No, I'm not that bothered," the former Nottingham Forest midfielder said.
"And he said, "I know Becks will f****** want it and I don't want him to have it."
"The little power battles. I'd had '16' since I'd signed for the club. I was comfortable with '16'. I think it might have kept me on my toes, being outside the '1' to '11'. I didn't think that I was a number '7'."
"I said, 'Give it to Becks. Becks got it, and it suited him - and Cantona. Ronaldo had it after Becks," Keane concluded.
© Copyright IBTimes 2023. All rights reserved.