LA officials say executions on death row should be carried out sooner
Proposition 66 and Proposition 62 will be voted on later in the year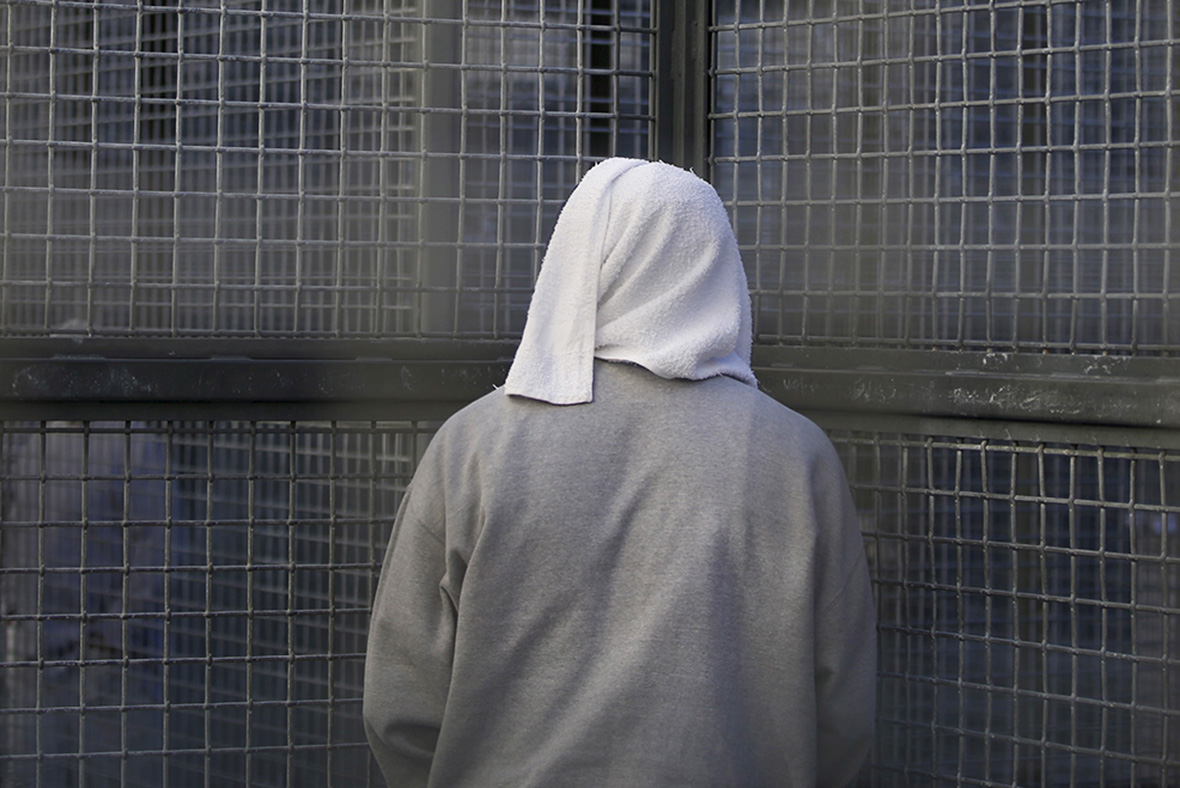 Several Los Angeles officials have waded into the debate on whether or not California should retain its death penalty.
The state has not put any criminals to death for 10 years, and currently has more than 740 people awaiting execution on death row – with new legislation proposed to scrap the state's death penalty charge.
But LA Sheriff Jim McDonnell and district attorney Jackie Lacey have stated they believe the punishment should remain an option for California trials, with McDonnell telling the LA Times: "We want to be in a position to be able to say that there is a disincentive for the most horrific of murders."
There issues are being debated in the lead-up to the November 8 vote, where Proposition 62 – which suggests scrapping executions – and Proposition 66 – which proposes reforming the death penalty to speed up executions – will be on the ballot.
The US' largest death row is in California, at San Quentin, where prisoners on death row are more likely to die from old age than they are to be put to death.
The 'backlog' of prisoners on death row has occurred since California reinstated the death penalty in 1978, sentencing more than 900 people to death in the last 38 years but carrying out just 13 executions.
It is due to the number of people on death row – many of whom described to US media the cruelty of being imprisoned for 30 years and then executed – and the length of time death row inmates spend in prison that the subject is to be voted on this November.
© Copyright IBTimes 2023. All rights reserved.