Following the suspension of several of its members in the space of a few weeks, Labour announced it is to set up an independent inquiry into anti-Semitism and other forms of racism within the party.
The inquiry was established by Jeremy Corbyn following claims he has not done enough to tackle the "crisis" in Labour following the suspension of more than half a dozen members over allegations of anti-Semitism.
The suspensions seemingly snowballed from the news Alex Chalmers, co-chair of the Oxford University Labour Club (OULC), had resigned from his role as some of its members "have a problem with Jews", resulting in further allegations and concerns about anti-Semitism from Labour party members coming to the fore.
Corbyn said: "Labour is an anti-racist party to its core and has a long and proud history of standing against racism, including anti-Semitism. I have campaigned against racism all my life and the Jewish community has been at the heart of the Labour party and progressive politics in Britain for more than a hundred years.
"There is no place for anti-Semitism or any form of racism in the Labour party, or anywhere in society, and we will make sure that our party is a welcoming home to members of all communities."
Below is the full list of Labour members who have been suspended by the party over allegations of anti-Semitism.
Naz Shah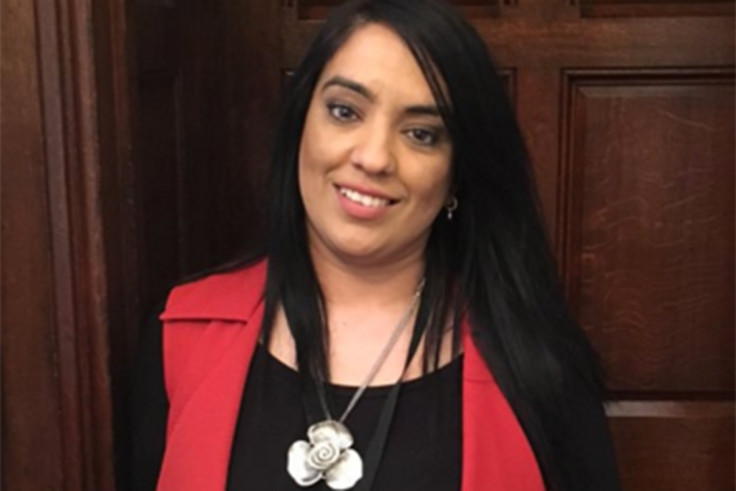 The Bradford West MP was suspended on 27 April after it emerged she had shared a Facebook post in 2014 suggesting Israel should be moved to the US as a "solution" to the Israel/Palestine conflict, along with a "problem solved" comment. Shah apologised for the post, which she said she made "when emotions were running high" during the 2014 Gaza conflict.
Ken Livingstone
In what is the most high-profile suspension to date, the former mayor of London was suspended by Labour for "bringing the party into distribute" for claiming Adolf Hitler was a Zionist before he "went mad and ended up killing six million Jews". Livingstone made the comments while defending Shah, following her suspension.
Vicki Kirby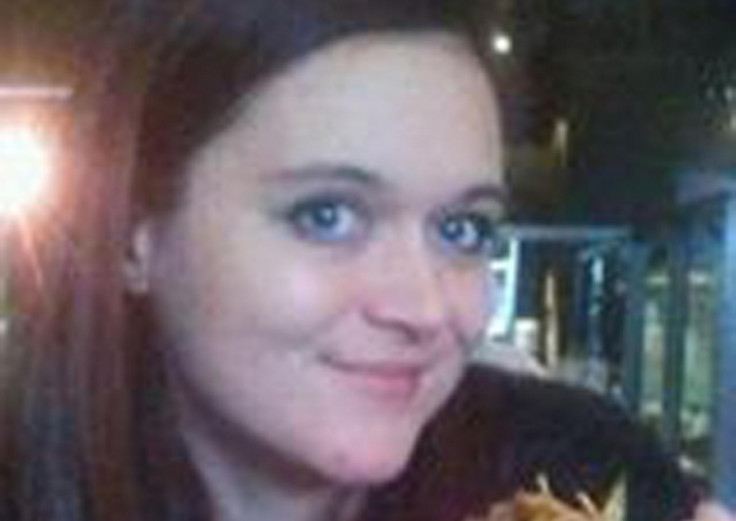 The former Labour parliamentary candidate was suspended for a second time in March following an outcry that she was allowed to return after previously posting a series of tweets calling Hitler a "Zionist god" and saying Jewish people have "big noses and support Spurs". Kirby was appointed chair of Woking Labour Party's executive committee after the party lifted her suspension and warned about her future conduct.
Illyas Aziz
The Labour councillor for Nottingham was the first of three party members suspended over anti-Semitic social media posts on the same day. Aziz was found to have written a Facebook past in 2014 suggesting "perhaps it would have bene wiser to create Israel in America...they could even relocate now". He also posted an article about Nazi Germany, with a message: "A reminder of the treatment and suffering of Jews in Nazi Germany. Are there any similarities to how Israel is treating Palestinians?"
Salim Mulla
A matter of hours later, political blog Guido Fawkes revealed the former mayor of Blackburn had also sahred the same Facebook post regarding relocating Israel that got Shah suspended, as well as sharing another post suggesting it is "bloody obvious" Israel were behind some Islamic State (Isis) attacks.
Shah Hussain
Later that day, a third councillor, from Burnley, was suspended for allegedly tweeting at Israeli footballer Yossi Benayoun: "You are an [sic] complete and utter plonker, you and your country doing the same thing that Hitler did tour [sic] race in ww2." Labour confirmed all three were suspended on 2 May, pending an investigation.
Aysegul Gurbuz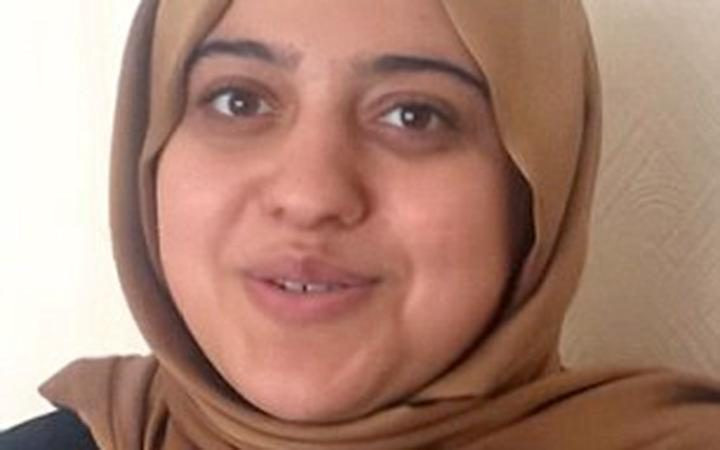 The Labour councillor for Luton was suspended in April over allegations that she posted a series of anti-Semitic tweets, including one describing Adolf Hitler as "the greatest man in history" and if it was not for him "these Jews would've wiped Palestine years ago".
Khadim Hussain
The former lord mayor of Bradford and Labour councillor was suspended by the party for sharing a Facebook post complaining schools only teach children "about Anne Frank and the six million Zionists that were killed by Hitler" instead of killings in Africa. Hussain eventually quit the party following the "unfounded allegations of anti-Semitism".
Update 4 May: Two more Labour members - Newport councillor Miqdad Al-Nuaimi and Renfrewshire councillor Terry Kelly – have been suspended from the party over allegations of anti-Semitism pending an inquiry.