Labour Brexit crisis: Corbyn issues statement saying he won't quit as Bryant becomes latest to resign
Chris Bryant is the 12th member of shadow cabinet to leave job in protest at Corbyn's party leadership.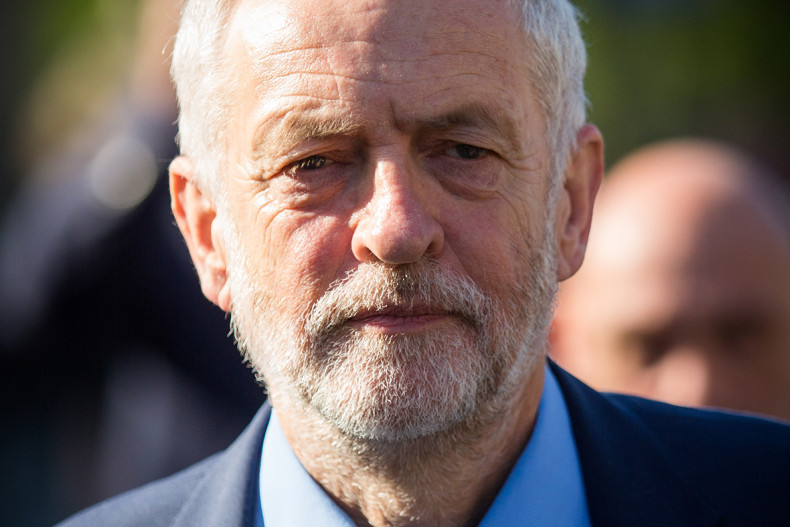 Labour leader Jeremy Corbyn issued a defiant statement on Sunday evening (26 June), in which he said he would not resign from his post, stating that if MPs wanted to replace him then they must take part in a proper democratic election — in which he would also run as a candidate.
The leader's statement followed the resignation or sacking of 11 colleagues from his cabinet, although Corbyn said he had the backing of millions of Labour Party supporters who needed his leadership. His deputy Tom Watson is expected on Monday to try to persuade Corbyn to stand down because of the lack of support.
Part of Corbyn's statement read: "I was elected by hundreds of thousands of Labour Party members and supporters with an overwhelming mandate for a different kind of politics. I regret there have been resignations today from my shadow cabinet. But I am not going to betray the trust of those who voted for me — or the millions of supporters across the country who need Labour to represent them."
However, pressure on Corbyn to stand aside intensified on Sunday (26 June) with the resignation of another key member of his shadow cabinet, shadow leader of the House of Commons, Chris Bryant. He joins 10 of his colleagues who have quit the shadow cabinet, in what amounts to a day of utter turmoil for the party after Corbyn sacked Hilary Benn for allegedly plotting a coup against him.
In a Tweet, Bryant wrote: "I've just spoken to Jeremy Corbyn and tendered my resignation from the Shadow Cabinet. We need someone new to unite and lead Labour."
Corbyn has lost a third of his senior team in one day and just three days after failing to convince enough Labour voters to choose to remain in the EU referendum. There are expected to be further resignations to come.
Since Benn's dismissal a total of 11 colleagues have quit. They are:
Chris Bryant (shadow leader of the House of Commons)

Lord Falconer (shadow justice secretary)

Heidi Alexander (shadow health secretary)

Lucy Powell (shadow education secretary)

Vernon

Coaker

(shadow Northern Ireland secretary)

Ian Murray (shadow Scottish secretary)

Kerry McCarthy (shadow environment secretary)

Seema

Malhotra

(shadow chief secretary to the Treasury)

Lillian Greenwood (shadow transport secretary)

Gloria

de

Piero

(shadow minister for young people and voter registration).