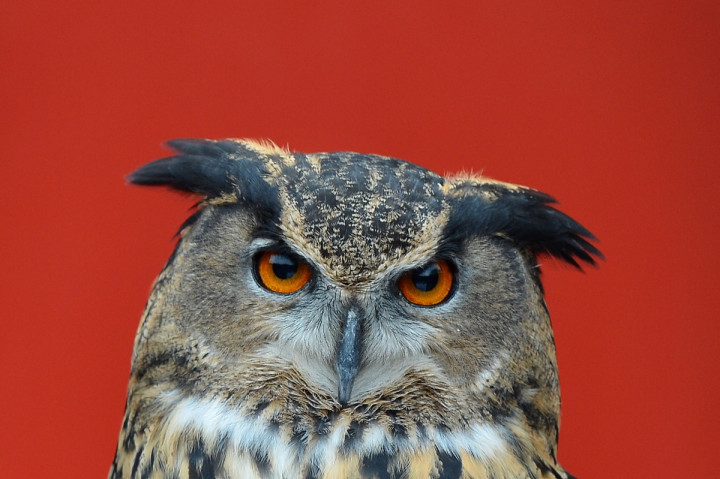 Labour produced a howler by appearing to pledge to give every voter their own owl in a bizarre bid to woo voters.
It happened today when the Twitter account of the Labour Party stated: "Everybody should have his own owl."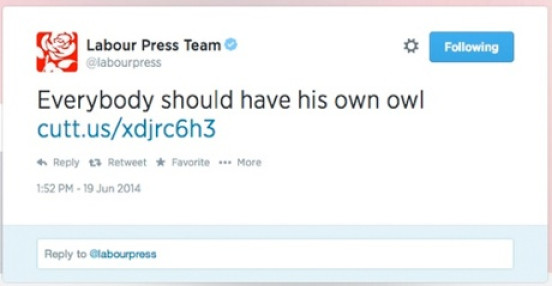 Twitter users soon swooped on the policy by handing it a broadly positive reception, with one voter insisting: "I'm definitely voting Labour."
Of course, it was not long before the inevitable 'U-turn' arrived as Labour distanced itself from the owls announcement. As usual, hackers were to blame.
But it was enough for some people to imagine how Labour leader Ed Miliband might go about delivering the eye-blinking policy.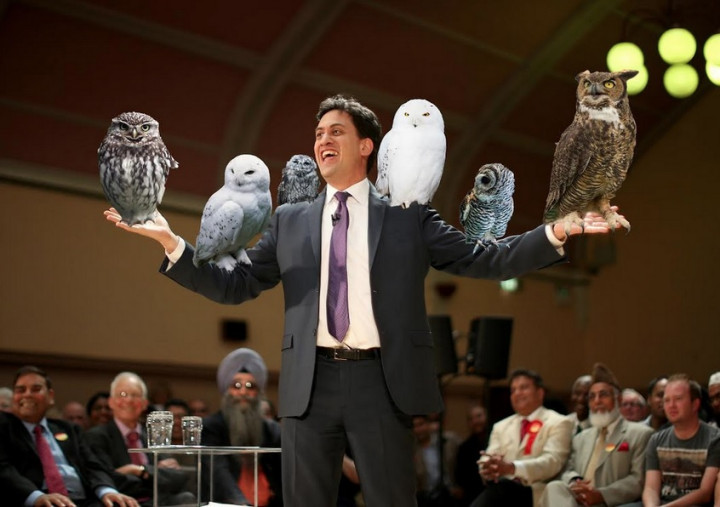 Press officers for the Labour party joined in the fun with a pun about the incident.
Shame really as it was one policy which looked like it might take off.