Labour leader Jeremy Corbyn joins an even more select club after Privy Council snub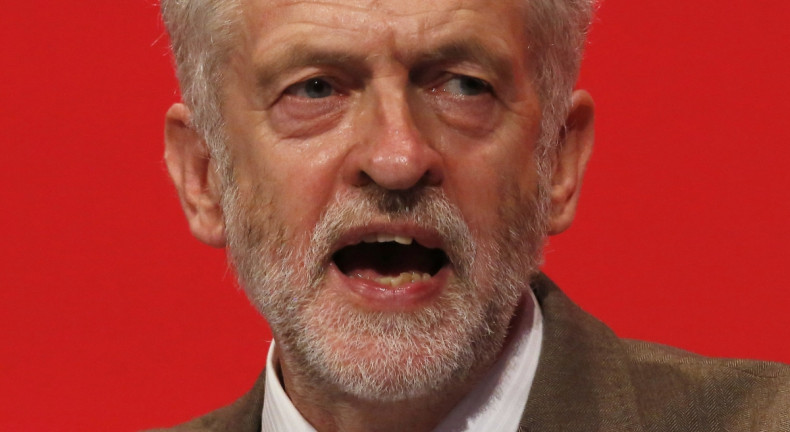 Jeremy Corbyn has joined an even more select club after the Privy Council urged parliament to drop his "Right Honourable" title. The style is given to members of the Queen's group of around 600 advisers, who are typically drawn from high office.
But since the Labour leader failed to be sworn into the elite organisation – instead taking a short break in the Scottish Highlands after a gruelling leadership campaign – the monarch's advisers reportedly asked MPs not to refer to Corbyn as "Right Honourable" in the House of Commons.
The Daily Telegraph also explained the move means Corbyn will not have access to crucial security briefings from Britain's intelligence services, leaving the lifelong republican out of the loop on national security issues.
The temporary snub means the 66-year-old joins a list of politicians who have dropped the "Right Honourable" title. Former deputy prime minister and Labour peer John Prescott made a rare move in 2013 and resigned from the Privy Council in a row over press regulation.
Elsewhere, disgraced former cabinet minister Chris Huhne resigned from the ancient organisation – set up in 1250 under Henry III – and dropped his "Right Honourable" credentials after he admitted to perverting the course of justice in 2013.
But unlike Huhne and Prescott, Corbyn's "Right Honourable" title will be restored when he is sworn into the Privy Council. A spokesman for the Labour leader has said the left-winger intends to take the group's oath and his next opportunity is expected to come in a month's time when the council meets again.
The title snub could have been avoided if new rules were passed in the House of Commons in 2009 as parliamentary mandarins considered dropping the "Honourable" and "Right Honourable" convention in the chamber.
A proposal seen by The Daily Telegraph said: "Allow Members to refer to each other in debate as 'Mrs Smith', 'John Jones', &c, making proceedings more intelligible without reducing the necessary formality (and without changing the practice of speaking through the Chair)."