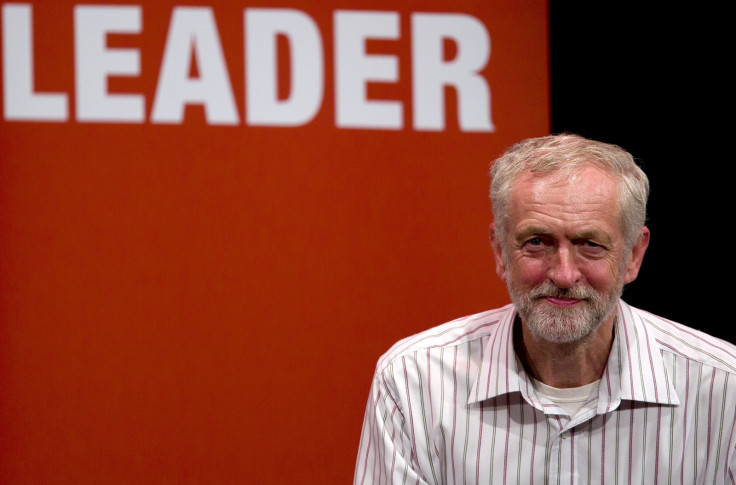 Jeremy Corbyn is the now the man to beat in the Labour leadership race so all eyes were on the left-winger during the hustings in Gateshead on 3 September. The socialist firebrand had a steady performance during the Sky News debate – nothing flash, but a safe turnout for the Islington North MP.
There were rough patches for the veteran parliamentarian, though. He was challenged by Yvette Cooper and Liz Kendall when he cast doubt over Nato's bombing of Yugoslavia in 1999, an intervention which set the template of further military involvements under Tony Blair's leadership. Corbyn argued that the UN should have had a greater role in the campaign and the bombing mission, launched during the Kosovo war, killed Serbian civilians.
Another challenged was issued for Corbyn at the end of debate when Cooper challenged his policy on quantitative easing for people. Cooper said the Bank of England would have to print lots of money and such a move would dramatically increase inflation in the economy. The former work and pensions alleged that Corbyn was offering "false hope" and launched a fiery attack at the front-runner. But the 66-year-old stuck to his guns and argued that the policy was about investment.
He also won high praise from one member of the audience who lambasted the candidates for "looking all the same", apart from Corbyn who "has principles". Likewise, a snap poll conducted by Sky News showed that 84% of the broadcasters' audience thought that Corbyn had won the debate with 7.8% supporting Kendall, 4.9% backing Burnham and 2.9% for Cooper.
Finally, Corbyn won favour with the crowd when he promised to decriminalise medical cannabis, a policy the other candidates failed to rule out, but said further tests would be needed before making such a move. So it seems there was no drama or bad news for the left-winger, who kept his cool persona throughout the night.
Westminster watchers and Labour supporters will find out if Corbyn has been able to stay ahead in the leadership race when Ed Miliband's successor is announced at a special conference in London on 12 September, now just over a week away.