Labour MP Frank Doran apologises after suggesting Fisheries Minister job is not for women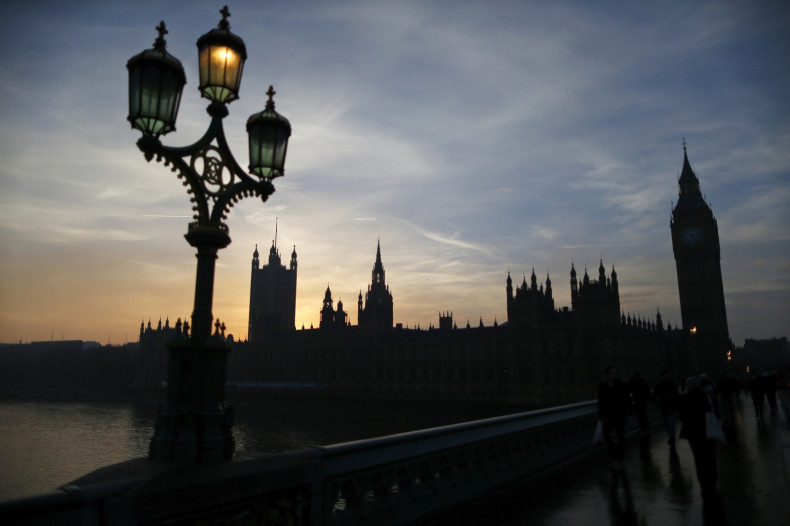 Frank Doran has apologised after suggesting that the role of Fisheries Minister is not for women.
The Labour MP made the initial remark during a House of Commons debate and said he could not remember if there had ever been a female fisheries minister.
"I'm not sure it [Fisheries Minister] is a job for a woman, although the honourable lady might reach that," the Aberdeen North representative said.
The comment was met with gasps in the chamber, prompting Doran to add: "That was not a sexist remark. I know the fishing industry very well."
The 65-year-old later apologised and said the remark was an error of judgment after the Education Secretary criticised him.
"[The] comments are outrageous and deeply offensive and seriously undermine our work to raise aspiration among young women and girls," Nicky Morgan said.
"He should apologise immediately. Labour are very good at throwing stones but they are too quick to ignore blatant sexism within their own ranks – Ed Miliband and Harriet Harman cannot ignore this."